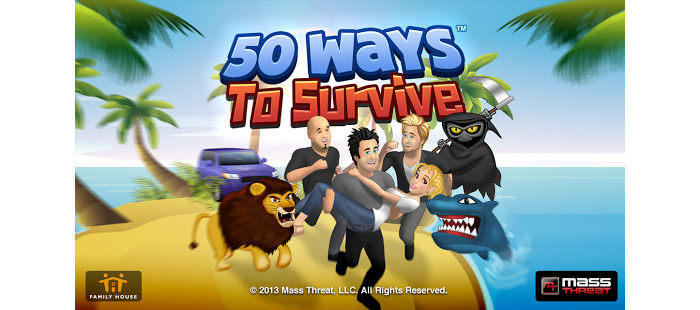 50 Ways To Survive is a new advanced game that makes use of full 3D graphics and hence it is recommended for high-end Android-based devices.
The game puts you on a tropical island where you must first choose a character before you can actually play. The game play is definitely fun as is the music, but the most beautiful thing about the entire game is the graphics – drench your senses in colorful 3D graphics that puts you right in the action!
Apart from the graphics though, 50 Ways To Survive will challenge you – you will have to run around the island and collect crowns that act as power ups. At the same time you must avoid various obstacles such as water pits, wild animals and others. Collect all the crowns, beat all the obstacles and finish the level in record time to get all the awards you can.
Interested? Get 50 Ways To Survive on Google Play right here.