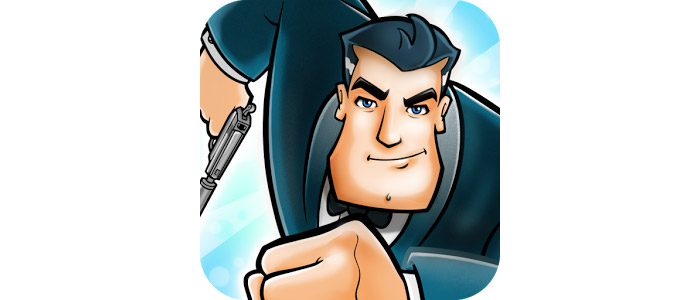 Want to be an agent in order to wreak some havoc at your enemies? Then download and use the free Android game called Agent Dash!
When you run this application for the first time though you will realize that this is your classic Android runner game. After a quick training process that will show you how to turn left and right, jump, slide and shoot you will be thrown out to battle your enemies as well as obstacles. And believe us, they will be many! As you will find out your goal is to survive by completing levels but to do so you must be quick and brave as a single mistake will cost you everything. If you find yourself "dying" too often you will be given the chance to keep on playing from the troublesome spot instead of starting at the very beginning of the level but this will cost you real money that will get you the so called "microfilms". You can buy them if you wish or simply start at the beginning.
The graphics will be the thing that you will like for sure in this game – it is simply gorgeous taking you into a colorful and really nice 3D world. Sound is decent too forming a complete treat to all senses that the human body has.
Agent Dash can be found on Google Play for free here.