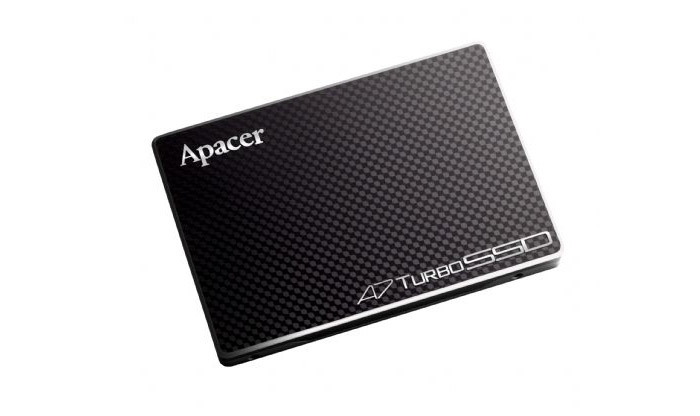 The technically obsolete PATA connection interface has been long superseded by SATA but there still are millions of systems that rely on PATA storage devices. Given the existence of PATA systems, the low number of new such devices on the market and the rise of SSDs Apacer has taken measures to relieve the situation by releasing a new line of PATA SSDs.
The line consists of two devices – the 2.5-inch 44-pin AFD 257 and the 1.8-inch 40-pin AFD 187. Storage capacity reaches 256 GB with both devices supporting PIO Mode 4, MWDMA Mode 2 as well as UltraDMA 6. Other features include 72-bit ECC function, wear-leveling technology and S.M.A.R.T. In addition the devices are available in SLC and MLC versions with the SLC devices offering increased reliability and the capability to function at temperatures that range between -40 degrees Celsius and +85 degrees Celsius.
Apacer has thought of data security too – the AFD 257 and AFD 187 arrive with three built-in data security functions – Full Erase, Destroy and Write Protect. Full Erase deletes data that resides in the User Block and Free Block, while the Destroy technology clears data not only from the storage blocks but also the system blocks. This destroys the drive but no data can be retrieved ever. The Write Protect technology protects data from accidentally overwriting it.
Pricing was not revealed.
Source: Apacer