ASUS WL-330N3G 6-in-1 Wireless-N mobile router

Asus has announced a new interesting solution which company says is ideal for those who want to extend their internet access when on the road. The pocket sized WL-330N3G works as six different devices rolled into one and offers all the benefits of a standard wireless router in compact size measuring just 90 x 38.9 x 12.8mm.
It can serves you as a mobile wireless router, connecting your notebook, tablet or smartphone to the internet, also can be used as a universal repeater in conjunction with other routers to extend the range of an existing connection, or also functions as an access point when combined with a broadband modem, enabling connectivity for a host of devices.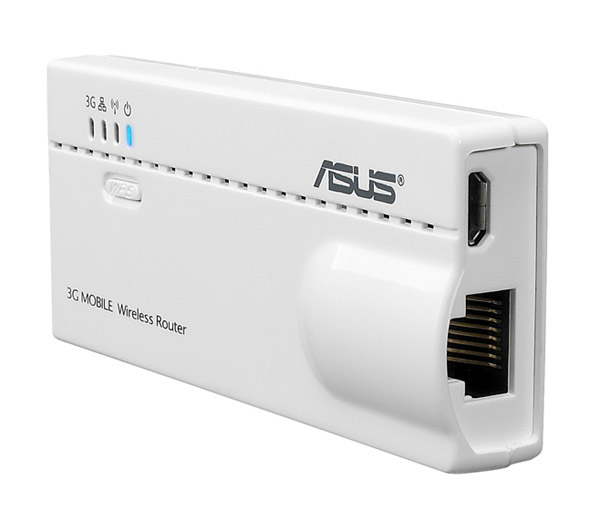 The WL-330N3G can also be deployed as an Ethernet adapter for Ethernet-capable devices like game consoles, printers and cable set-top boxes and finally it has both hotspot and 3G sharing modes built in. It offers up to 150Mbps data rate, web-based administration, firmware upgrade,  supports 64 / 128-bit WEP, WPA-PSK, WPA2-PSK, and can be yours for around $80.00