Startups and long-time corporations alike are shaping the future through megatrends. Those looking to invest their funds have the unique opportunity to rely on gains from industry titans as well as smaller organizations reshaping their fields. Here are some of the names to look for.
Titan: Google
With 89% of its revenue found in internet search advertising, Google has long been a stable place to invest. However, this giant is now looking into the ever-expanding trend called The Internet of Things. With smart consumer devices, many of which are automated, Google has now entered the homes of many Americans in a whole new way.
Their trends extend to wearable devices in the form of smart watches, self-driving cars, and a myriad of software such as VR technologies. As the demand for advanced robotics increases, you can expect revenue and stock prices to climb as well.
Small Business: YouStake
You could do an Iowa Secretary of State corporation and business entity search looking for the next big thing, or you could look to YouStake. Not even a year old yet, the company has already gained over $800,000 in pledges. Their model? Allowing individuals to chip in for the buy-in fee of their favorite poker players.
Why help cover the cost of your favorite poker player's buy-in fee? If they win, you receive a portion of those earnings based on the amount of your donation. The company plans to extend their site to cover any sporting event that has an up-front fee.
Titan: Amazon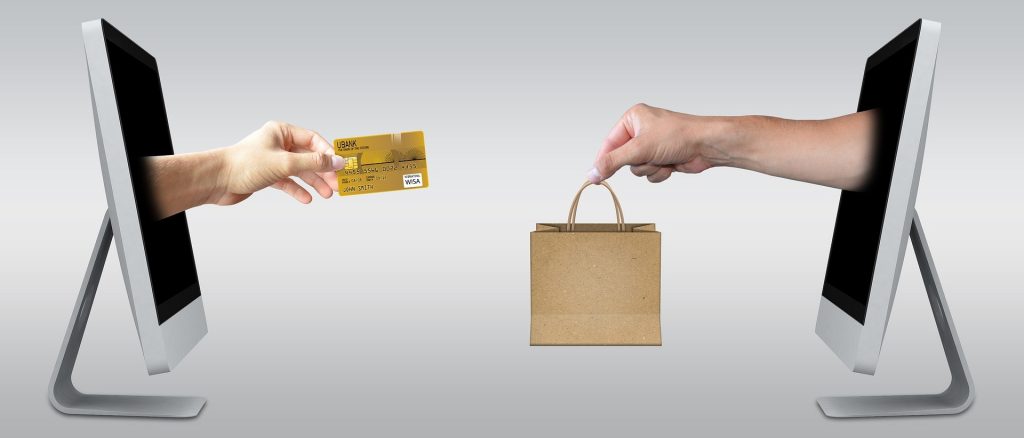 This online retail store is one of Google's top competitors in the smart home industry, but there's a lot about this mega-corporation that makes it unique. Robotics in their warehouses and factories have helped to cut costs, cloud-computing continues to be its fastest growing segment, and drone delivery is well underway.
Add that to their list of original programming and unique shopping experience, and you have a solid investment with more than enough potential for growth. Memberships to Prime also help to drive continually increasing funds for the company. Making the world more automatic is the way of the future for business, here are more details.
Small Business: Stumbleupon
Stumbleupon differs from Google's approach to advertising. Instead of requiring an ad to drive traffic to content, the company simply directs the user straight to that content. The benefit is more direct exposure to videos, infographics, and more from a targeted audience. With major names like HBO and National Geographic using the company, you can rest assured that this is a sound place to make an investment when the time comes.
Titan: General Electric
GE has always been an innovator, and they are now taking The Internet of Things into the industrial realm. Their software incorporates powerful analytics, streams of data harvested from heavy equipment, and state of the art machines that cut down on time while making their efficiency skyrocket. 3D printing has also made its way into GE facilities, offering new possibilities across the board.
All in all, these changes are expected to increase revenue by around $5 billion. That's nothing compared to what GE makes annually, but it sure does look promising to those who buy and hold now.