The folks at Activision have a reason to be very happy – their newest game – Call of Duty: Modern Warfare 3 – has reached new unseen heights.
According to financial papers the company published, the recently released 3D shooter has made more than 400 million dollars in sales in a single day. This is a new one day sales record in the gaming business history.
The reason is that Activision sold more than 6.5 million copies of the game in just 24 hours, following the game release. The previous record was held by another Activision game – Call of Duty: Modern Warfare 2 – which earned the company 310 million dollars in the 24 hours since release.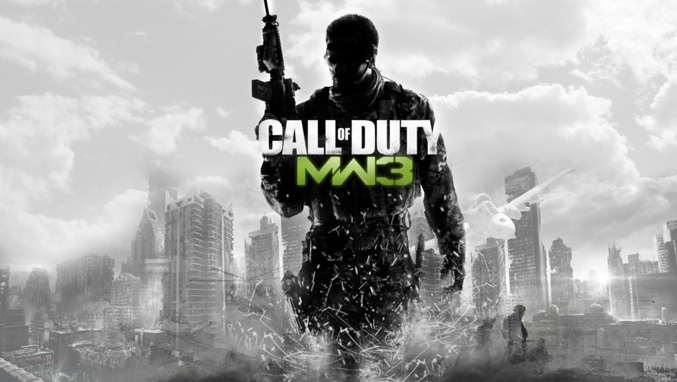 The record setting at Activision in fact turns into a tradition – The Call of Duty franchise has now set the opening sales record for three years straight now, as the aforementioned record holder Call of Duty: Modern Warfare 2 was from 2009, and was then followed by Call of Duty: Black Ops in 2010.
The excellent financial results led to an increase in the price of company shares, which went up by 1%.
The Call of Duty franchise has become very successful so far in its yearly release schedule and that seems to continue for now. Of course sales do not answer if the game is good or not but in any case reviews have been mostly positive.
Source: Anandtech