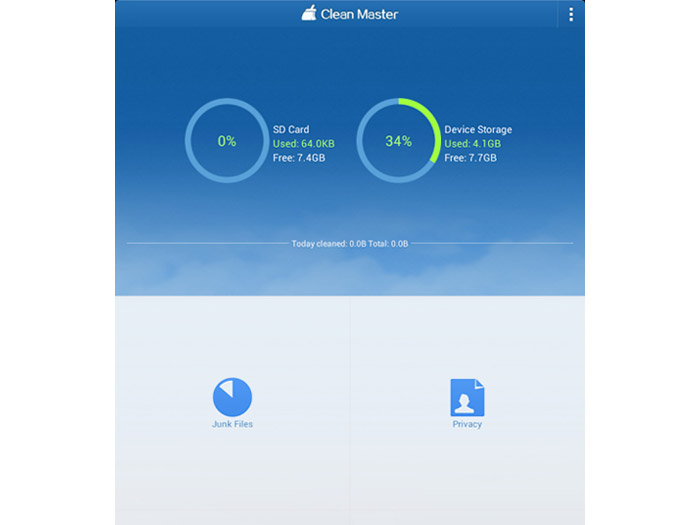 Clean Master is a popular free application designed for various Android-based devices that quickly scans your gadget and determines how much internal space you may free by deleting unnecessary files.
The app supports 27 languages and offers enhanced functionality that includes cleaning of unnecessary information, app management and an integrated task killer. Clean Master measures just 4.17 MB and offers an enhanced internal scanner that scans your device almost immediately and tells you what and where you may delete. The program will definitely help you especially if you use your Android device a lot for web browsing, applications and various files.
Clean Master is available now right here.