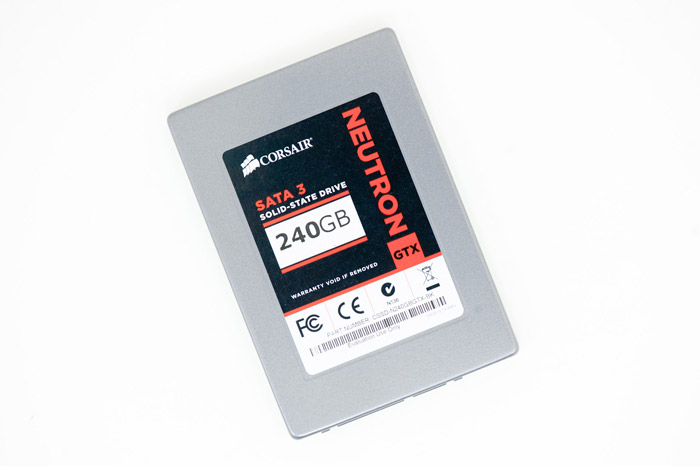 The famous memory and SSD maker Corsair has prepared a new line of SSD drives that will soon enter the market – the Neutron GTX. The new company product is based on 19 nm Toshiba Toggle-NAND flash memory and is housed in a chassis that is just 7 mm thick.
As expected the Corsair Neutron GTX will be available in the widely seen 2.5-inch form factor and will offer capacities of 120 GB, 240 GB and 480 GB. Read speed will reach 555 MB/sec, while write speed reaches 511 MB/sec courtesy of SATA 3.0 support and TRIM. The Corsair Neutron GTX drives are rated for 90 000 IOPS while reading and 85 000 IOPS while writing. As to dependability the Corsair Neutron GTX is rated at 2 million hours of MTBF.
Pricing is unknown and so is the official release date.
Source: Corsair