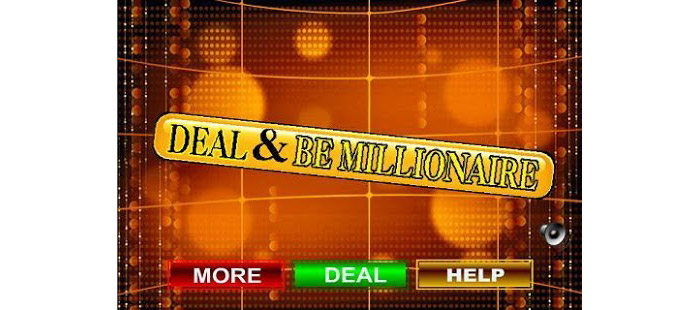 Deal or No Deal by Hot War has been gaining attention lately almost climbing to the top. So can you really be the next millionaire? Try your luck and find out!
The game follows closely the rules of this very popular TV game and makes you open cases with various amounts of money in the search of the coveted million. Don't expect surprises here as there are none so if you've watched the TV show a few times you are good to go once you install this app.
The game, however, weighs in at just 3.61 MB so don't expect too much out of it. The graphics are outdated, music is nothing special and chicks don't change. In addition you can play a single game in just a few minutes.
If you are a fan of the show you will not be disappointed so you may want to try this game. It will help you spend some time, make you dream and test your luck and if you plan on appearing in the TV show it will act as a good exercise before the actual event. So go for it then!
You can find Deal or No Deal by Hot War here.