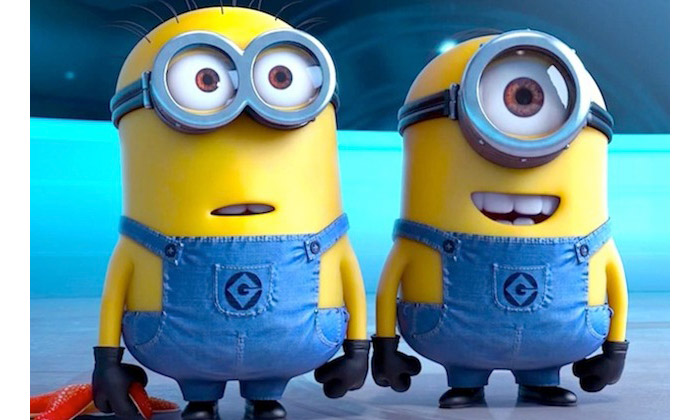 Despicable Me is a fun game that you can easily find on Google Play. As the name suggests the game strictly follows the theme founded in the Despicable Me animated movies but this time you are a minion. Complete levels, do bad things and become the Minion of the Year!
Despicable Me is a runner game – that is your character is always running and you must guide him through numerous obstacles. The goal is to become the Minion of the Year, but to achieve this you must complete levels, collect bananas and more.
The game is relatively easy to play but you must always be careful, as any single mistake will put an end to your efforts. If you have enough cash you can revive your character but usually a single mistake means an end to the game. Still the game is addictive and comes with beautiful 3D graphics and nice music; moreover you can share your results on Facebook and online. A downside is that each level must be downloaded every time so you must have constant access to the Internet in order to play the game but the gameplay is worth it – no wonder the game is in Top 10 free applications on Google Play.
You can find the game here.