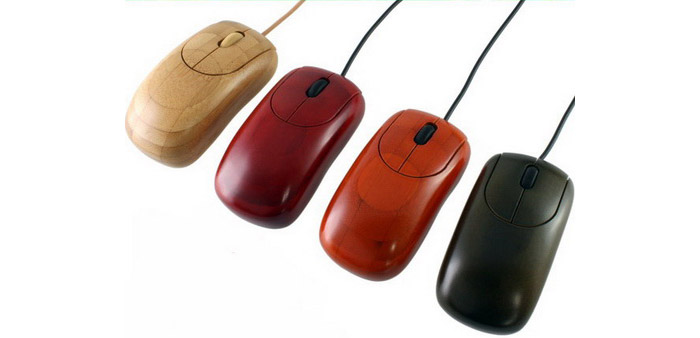 The famous Japanese retailer Donya has started the sales of a new line of computer mice made out of bamboo. The new mice are known as DN-84798 and measure 55 x 110 x 30 mm for total weight of 110 grams. All of them are made of pure bamboo and feature four colors – bamboo, red, orange and green.
The Donya DN-84798 mice support USB 2.0 and arrive with an optical sensor with resolution of 800 dpi and three buttons. The mice offer a cable that is 160 cm long and fully support Windows XP/Vista/7/8 and Mac OS 10.3 or newer.
The mice are available now for a price that is around USD 15.
Source: Techinvestornews