Fiio, a manufacturer of audiophile devices, has shown off a new headphone amplifier that is designed to satisfy even the most hardcore music fans.
The new device is called Fiio E17 Alpen and is designed to work as both a headphone amplifier and a USB sound card. The novelty comes with a two-color OLED display, brushed metal housing, and two parallel 3.5mm headphone outputs, right out of the box.
Also included are S/PDIF input, a line input and an 18-pin port for power and connections. This port works with FiiO's L7 dock and E9 desktop amp, but there's also a standard USB input so you're not limited in any way. Targeting dedicated music lovers, the Fiio E17 Alpen also comes with 24/96 over USB and 24/192 over S/PDIF.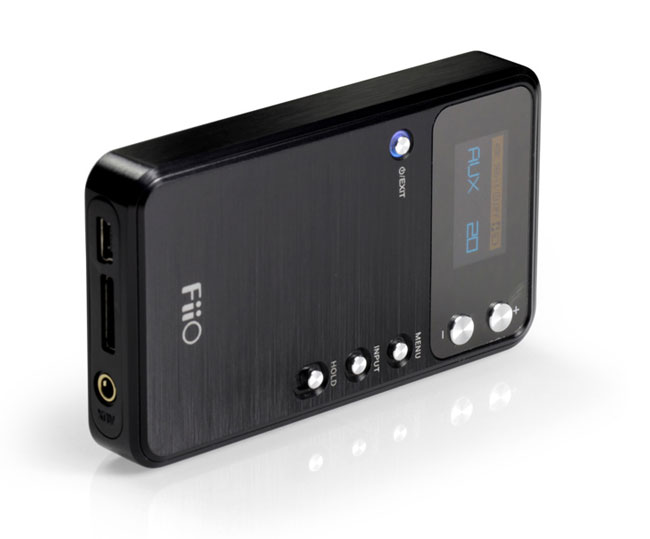 And if it happens that you don't like the sound you hear, there are options that allow you to change bass, treble, gain level, and believe it or not, balance and pan. The new Fiio E17 completely dwarfs the earlier E7 model and is sure to please anyone who owns it.
The novelty is expected to reach markets soon for a price of around 150 USD.
Source: Slashgear