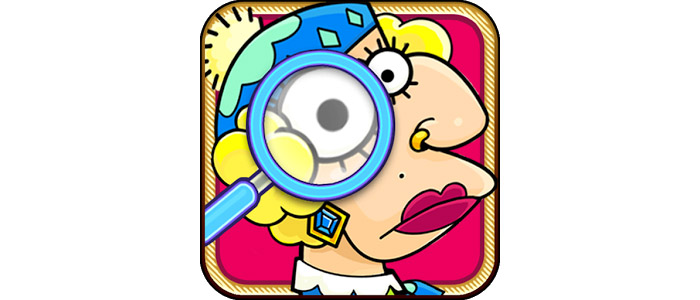 Find Objects is a game that will make you think fast and look quickly for items that are required by the game. This free Android application will take you to a really messy place full of various objects. The game will then ask you to find this and that object within 60 seconds. The goal of the game is to make as many points as possible for less time and this is the reason why this application is so demanding on your brain and eyes.
Being such a game Find Objects does not present you with 3D graphics or the like so don't expect eye candy. It is just a simple game with simple music where you must find the required object quickly with no mistakes. Every mistake shaves time off and this is what your punishment is; every successfully found object will give you more time. The more objects you find the more points you will have so that you can advance to the next level.
If you like this kind of games you can find Find Object here on Google Play. Download and play the game – it is completely free!