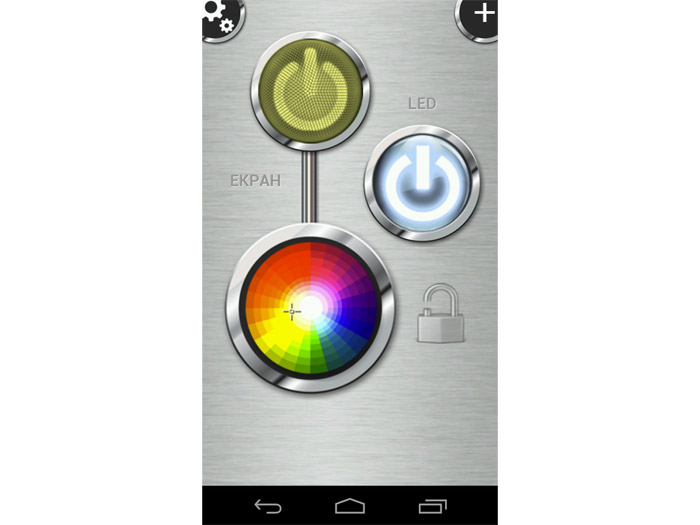 Flashlight HD LED is a simple app that will make sure you will have light everywhere you go!
Working with Flashlight HD LED is extremely simple – just start the app and press the LED flashlight button to start your integrated flashlight. In case you don't have one, don't worry – you can use your device display as a source of light to see in the dark. Users of this method get a bonus too – they can adjust the color of the display although white will serve best as light color for the flashlight.
This very useful app is completely free – you can download it right here on Google Play.