Google has finally made its new Google Music service open to everyone. Previously the service was in a beta stage, limited to 1 million users.
The new service uses Google search technology and offers options that follow music tastes and recommend songs. Now users can also purchase tracks.
The first beta version of Google Music was launched in May 2011 and was user restricted, limiting users to a number of 1 million; consumers were also unable to buy music. Still, they could upload music to Google servers which then could be streamed to different digital devices and Internet browsers. This service will also be open to everyone now, who resides in the USA. Consumers will be able to upload up to 20 000 songs.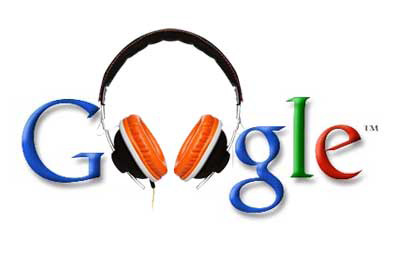 "Google Music is about artists and their music and new ways to connect them to their fans," said Jamie Rosenberg, director of digital content for Google. ""The service will continue to be free," he added.
But Google does not stop there. The new Google Music service will be integrated with the Google+ social network where registered users can stream music from one another for an entire album, from start to finish, for free. Google is also adding music to the Android store, where it already sells movie rentals and books. In addition the company has added a recommendations engine, using friend's selections, to help make music discoverable.
The new service is backed by three of the major record labels – Universal Music Group, EMI, and Sony Music Entertainment, although the agreements are not yet signed.
Google also takes care of independent artists by giving them control over how their music is sold. Independent artists can now use the so called Artist Hub, a place where bands can distribute their own music and set their own price for songs. Artists create their own pages for $25, and they keep 70 percent of the revenue from each sale. There are no annual fees and no per album uploads.
Google plans to attract users by offering six never-released live concerts from the Rolling Stones. The first one is available today, with the others coming out in 2012. Also, Coldplay is giving Google an exclusive concert as well. And another artist – Busta Rhymes – now gives a single for free from Google Music.
Source: CNET