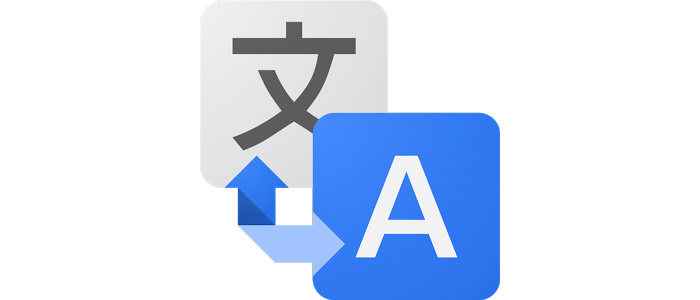 Google Translate is Google Translate – one of the most popular web services out there that translates text for people who need to use foreign languages but do not speak them. You can either use this service online on the Google web site or you can simply download the app with the same name and then take it with you anywhere with your Android device.
Google Translate for Android is one of the most popular applications on Google Play but this is understandable. It is small-sized and easy to download and then easy to use – run it, select the languages you want to translate from and to and start typing. You can also enter handwritten text and even take pictures of text that is hard to be translated and must be sent to Google in order to improve the service. What else can you want?
Google Translate for Android can be yours for free right here.