Hercules has added two new models to its HD line of web cams which will give you "more detail" when you chat with your grandma.
The new models are called Hercules HD Sunset and Hercules HD Exchange, the first one sports sensors that are sensitive even in low-light conditions, offers HD 720p video at 30 frames per second, 3x digital zoom and can take 5 megapixel stills. It also has a noise-cancelling microphone and comes with Hercules Webcam Station Evolution and Xtra Controller Pro software, which allow multiple capture modes and have fun effects. This web cam will be available in October 2011 for $49.99.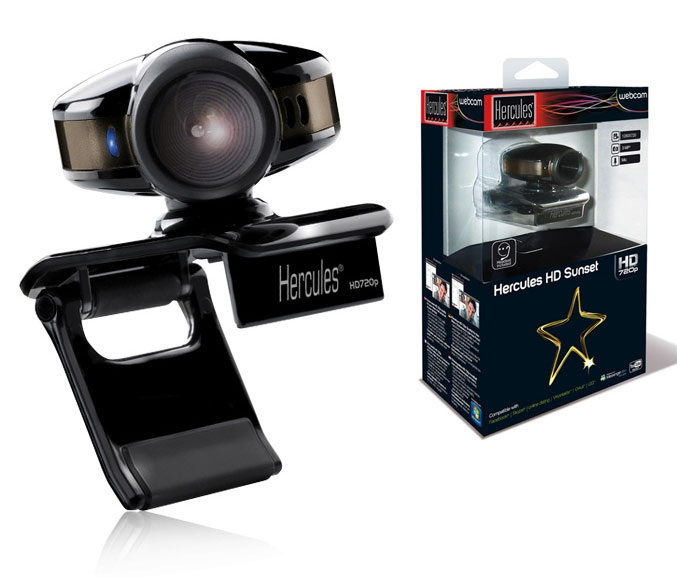 The other one, Hercules HD Exchange also will allow you 1280 x 720 @ 30 fps videos, photo resolution of 3 megapixels and comes with software suit, adding more functions and effects for $39.99.