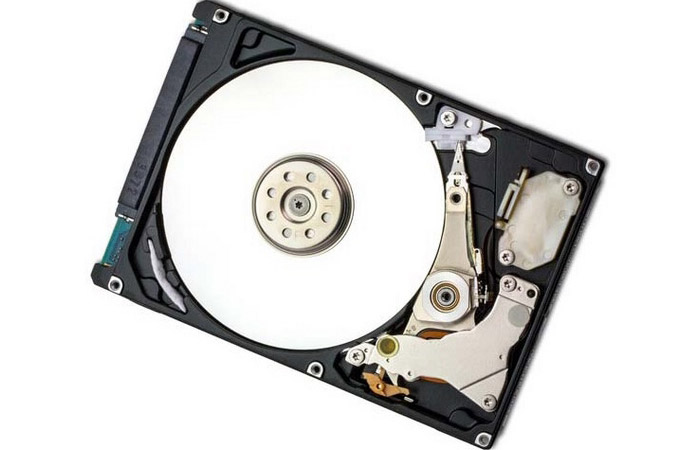 HGST, a company owned by Western Digital, has started shipments of the Endurastar J4K320 – the company's latest hard drive line designed for use with automobiles.
The Endurastar J4K320 comes with a very sturdy 2.5-inch design having been optimized for shock and external vibrations. In addition the drive boasts very low power consumption, thickness of 9.5 mm and support for traditional computing systems.
The new automobile hard drive line offers models with capacities of 80 GB, 100 GB, 200 GB, 250 GB and 320 GB and spins at 4260 rpm. Based on special FDB (Fluid Dynamic Bearing) motors the drives can sustain vibrations up to 3G and work at temperatures that lie between –30 degrees Celsius to +85 degrees Celsius; in addition they are fully functional at altitudes that are between –300 and +5500 meters and support TFC (Thermal Fly-Height Control) technology that adjusts recording head height based on altitude and temperature.
The pricing of the Endurastar J4K320 is unknown at the moment.
Source: HGST