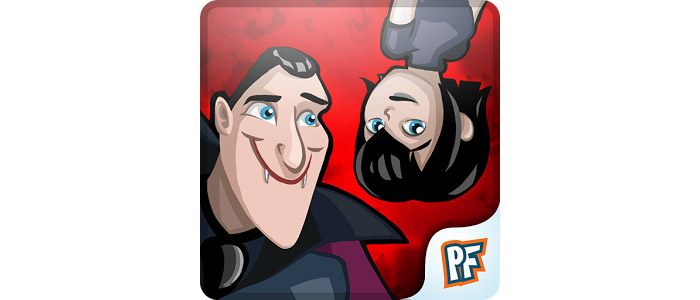 Every once in a while an Android app pops up and makes an impression here and there. We will not list such apps here but we will present one such app to you. As you may have guessed by now this is a free Android game that will surely amuse you.
The game is called Hotel Transylvania Dash and follows the popular cartoon movie. You suddenly become Dracula himself and you must manage your own hotel. The game is all about time management and this is what makes it so addictive. Meet and accommodate guests and then take care of their needs in order to make points and cash and get to the next level. Hotel Transylvania Dash will also treat you with nice sound and graphics and you will surely be entertained.
Interested? Then find the game on Google Play right here.