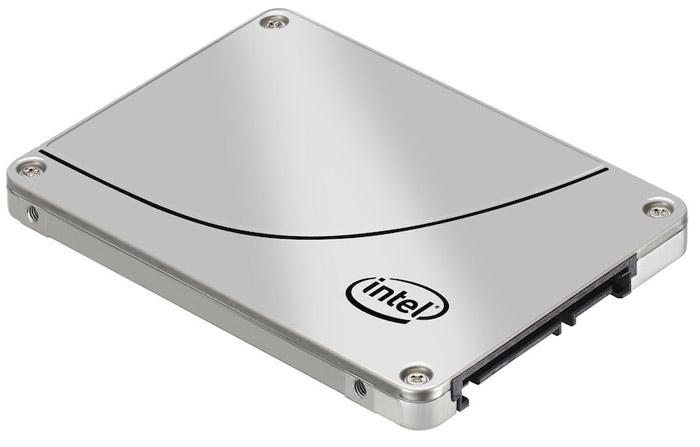 Chipmaker Intel has disclosed it plans to release the upcoming DC S3700 SSD line in Q1 2013.
The new solid-state drives will replace the Intel 710 Series SSD line. Being high-end corporate class SSDs they will be used in database centers where high performance is a must.
The DC S3700 line will be based on MLC NAND flash memory and will use Intel's High Endurance Technology that prolongs SSD life. Thus the drives that belong to the new series will be able to endure everyday usage for at least five years while recording up to ten times their capacity every single day with no problems.
The DC S3700 line will be available in 1.8-inch and 2.5-inch form factors and will fully support SATA 3.0 interface. Speed-wise the new SSDs will reach up to 500 MB/sec of read speed while write speed will go as high as 460 MB/sec. The drives will also reach 75 000 IOPS while reading and 36 000 IOPS while writing.
Pricing goes as follows – the 2.5-inch DC S3700 SSDs will come in capacities of 100 GB (USD 235), 200 GB (USD 470), 400 GB (USD 940) and 800 GB (USD 1880). The DC S3700 line in 1.8-inch form factor will come in capacities of 200 GB (USD 495) and 400 GB (USD 965). All models come with 5 years of warranty.
Source: Intel