The growth of the mobile app industry has been pronounced in recent times, with the expansion of iOS and the Google Play Store continuing at a rapid pace. There are currently an estimated 1.55 million applications in the Android store at present, for example, and while this is likely to rise exponentially it will continue to be overshadowed by the available range of Apple tools.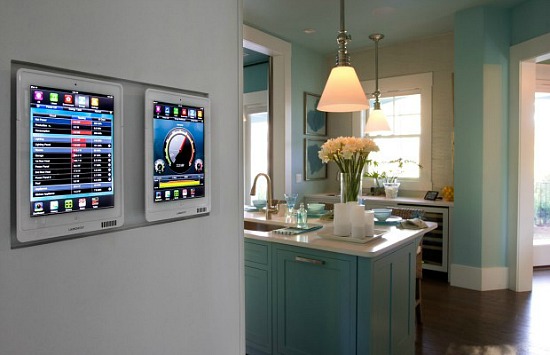 Not only does Apple lead the way in terms of volume, however, but it is also home to some of the more impactful and innovative apps. One of the best examples is the extremely popular HomeKit application, which after months of anticipation is finally starting to roll out intuitive products for the modern home. This is great news for home-owners, who have a unique opportunity to construct a smart property for the modern age.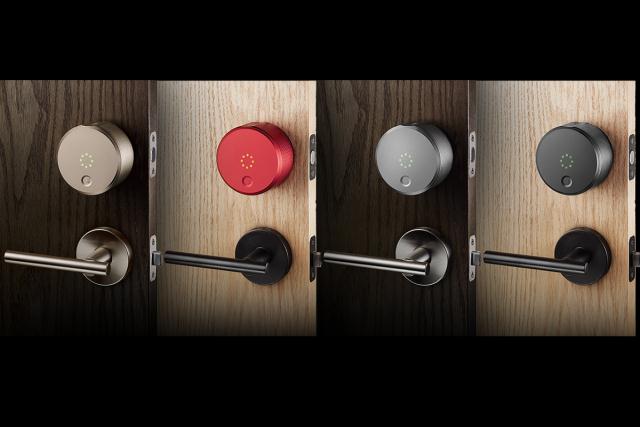 It has been a year since the HomeKit app was first unveiled, and the first range of available products will drive functionality and help the resource to achieve its full potential. Essentially a home automation system that enables independent firms to develop apps that can interact with alternate hardware through a common network protocol, it has been applied to the domestic appliance market and affords home-owners the opportunity to manage integrated smart technologies through a single platform.
The main appeal of this app is the fact that it associates devices through a single network protocol, which prevents home-owners from having to use multiple tools and management resources. While there has already been a large drive to develop new smart apps for the home in recent times, these have typically operated on alternative wireless protocols and could therefore not interact with one another. With this technology now in place, however, home-owners will be able to connect a huge range of new and existing apps to create an intuitive living space.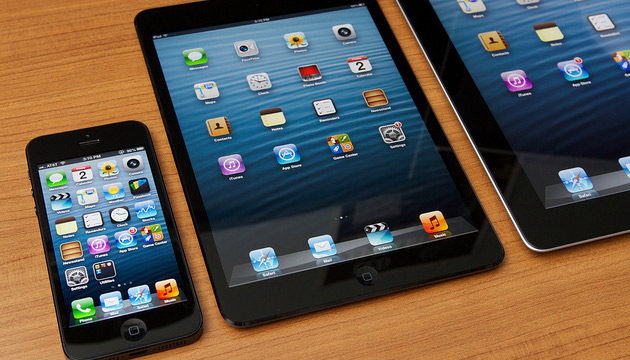 This app was developed to compete directly with Google in this market niche, especially after the firm purchased smart technology firm Nest for $3.2 billion in 2014. Although it has been forced to consolidate while developers refined their smart products, we are now seeing a rush to market that will make HomeKit the pre-eminent app of its type in the year ahead.
Whether you are keen to access the sell house fast market and optimise the resale value of your home or simply want to create a more efficient living space, this is an incredible advanced tool that offers considerable value.