Lenovo has joined all other companies that offer thin business ultrabooks with the release of the super slim ThinkPad X1 Carbon business-oriented ultrabook.
Being an update to last year's ThinkPad X1 ultraportable notebook, the new device comes with powerful hardware hidden inside a very sleek chassis. Thus the X1 Carbon weighs just 1.36 kilograms with the chassis thickness being just 18 mm (0.71 inches). The chassis also packs a 14-inch HD display, which works at 1600 x 900 pixels and a Lenovo Precision keyboard. There's a 720p web camera for video conferencing too.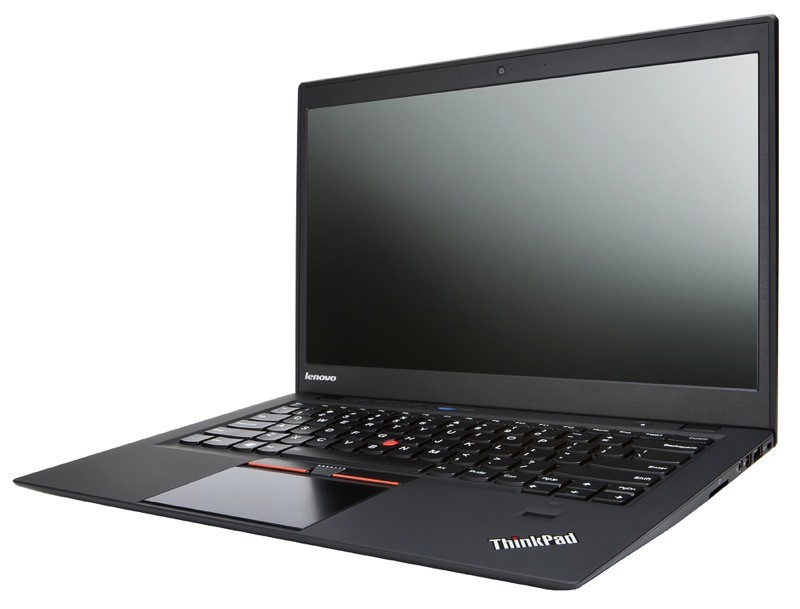 The Lenovo ThinkPad X1 Carbon will be available in four different configurations that offer a choice in pricing and processors. The cheapest configuration is equipped with an Intel Core i5-3317U processor and 128 GB SSD, and will retail for 1399 USD. The next configuration steps up to an Intel Core i5-3427U processor, and adds 3G mobile broadband for on-the-go connectivity, selling for 1499 USD. Bumping up to a 256 GB SSD, with the same Intel Core i5-3427U processor and 3G mobile broadband, the next configuration sells for 1649 USD, while the last offer comes with a faster Intel Core i7-3667U processor and is available for 1849 USD.
The X1 Carbon also offers USB 3.0 support, a mini-DisplayPort and Ethernet via a USB dongle. As to battery life Lenovo says the X1 can last up to 6.3 hours.
All in all the Lenovo ThinkPad X1 Carbon is a very stylish and sleek ultrabook and the first one to join the rank of Lenovo top business ultrabooks.
In the USA the device will be available on August 21 with other market releases following a bit later.
Source: Dailytech.com