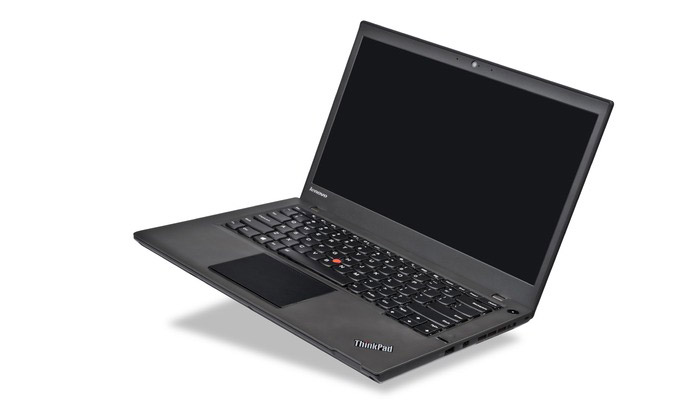 Lenovo will soon launch a new ultra light 14-inch ultrabook known as ThinkPad T431s. The device weighs just 1.36 kilograms due to the fact it does not come with an optical drive.
The ThinkPad T431s is a rather flexible device – it comes with an Intel Core i5-3337U processor that can be upgraded to Core i7-3687U, up to 12 GB of DDR3 RAM, 1 TB hard drive or 256 GB SSD, support for 3G and LTE and the aforementioned 14-inch display that works at 1600 x 900 pixels.
The specs list continues with support for USB 3.0, an Ethernet port, a built-in card reader, audio jacks, a web camera and a fingerprint reader. The battery provided can power the ultrabook for up to 9 hours.
The Lenovo ThinkPad T431s starts at USD 950.
Source: Lenovo