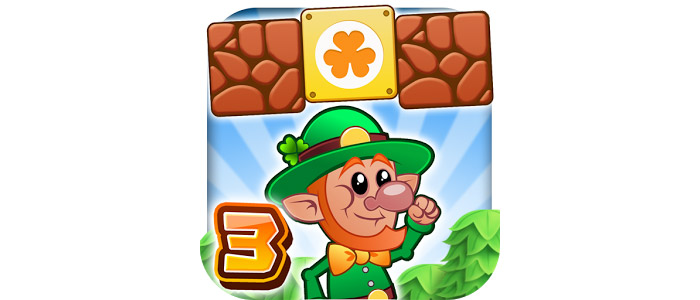 Did you like Super Mario so many years ago? If you did then you would also like Lep's World 3 – a game that strongly resembles the Super Mario gaming classic.
Lep's World 3 will offer you no fewer than 100 levels of fun, collecting coins and avoiding obstacles. You will have to jump here and there but this is all made easy by three buttons inside the game, which let you control Lep – the gaming character. The graphics and music are nice and you will enjoy them. As to the music we can say that it resembles Tyrolean music but this should not surprise you as Lep himself is dressed in such clothes.
You will surely have fun with this one so take a look at the game here.