LG Electronics will showcase an interesting rodent at upcoming at IFA 2011 in Berlin which combines a conventional mouse functionality with a built-in scanner.
LG's innovative mouse is called LSM-100 and feature an ergonomic, comfortable design, with an accurate laser sensor, appropriate for your daily work. When you want to use the mouse's scanning capabilities, you just need to hold the Smart Scan button on the left side of the mouse and simply swipes it over the document which you want to be scanned. It is capable to scan page sizes up to A3 and then scanned content can be saved as PNG, JPEG, TIFF, BMP, PDF a XLS and DOC, or dragged and dropped into the desired application.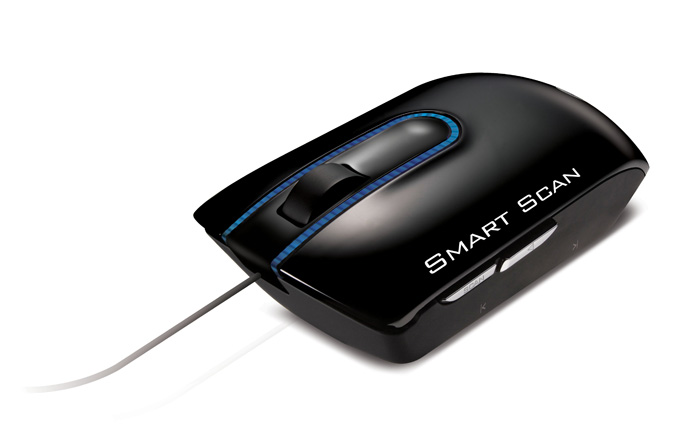 The LSM-100 mouse also comes with LG's Optical Character Recognition technology, which converts scanned text into a Microsoft Word document that can then be easily edited.
Price and retail dates aren't yet available.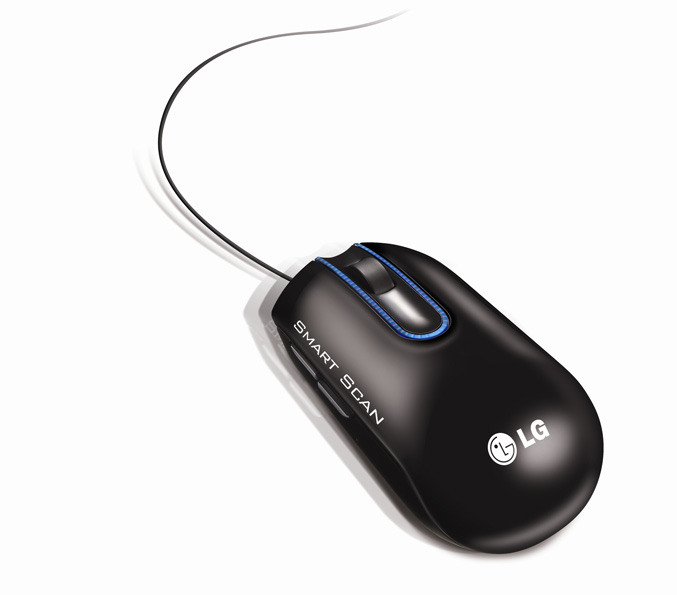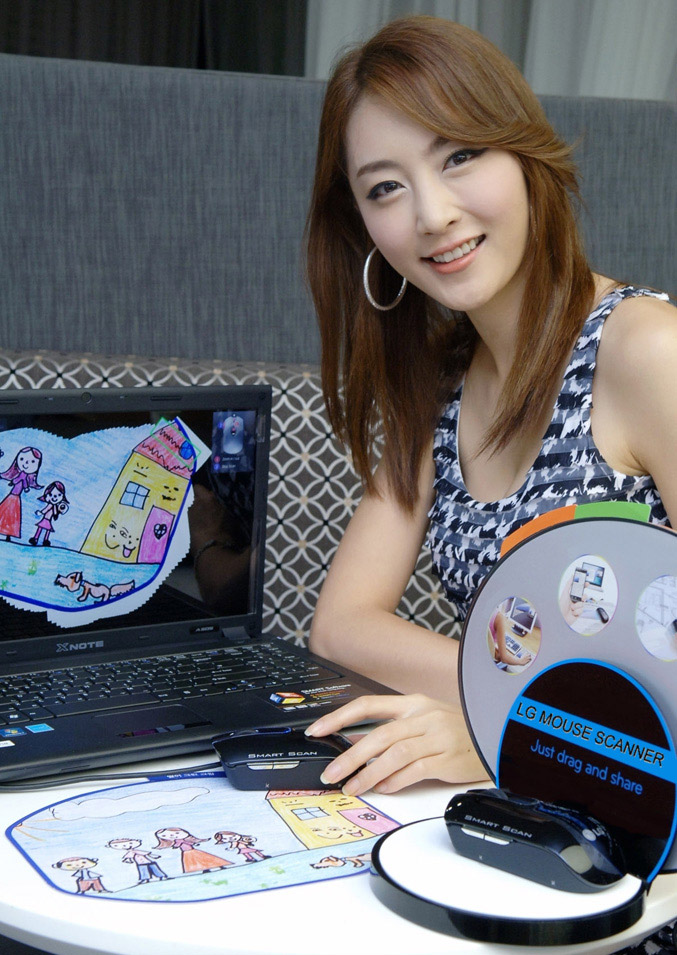 Source: LG