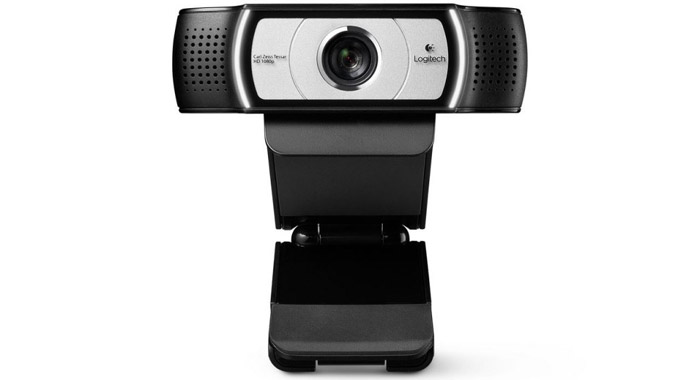 Logitech, a company known for making various peripheral devices, has announced the upcoming arrival of the C930e professional web camera.
The new company product targets corporate customers as it offers great visual quality and tech specs. The camera is capable of capturing 1080p video (1920 x 1080 pixels) and sports Carl Zeiss lens with 90-degree viewing angles thus covering entire rooms with no problems and blind spots.
As expected from a high-end web camera the Logitech C930e supports H.264 SVC and UVC 1.5 video formats and offers 4x optical zoom, a built-in stereo microphone and Logitech's own RightLight 2 technology that improves image quality in low-light areas. To use the camera you need a PC running Windows 7 or Windows 8 or a Mac computer with OS X 10.7 or newer.
The Logitech C930e will arrive in May 2013 and will sell for USD 110.
Source: Logitech