Logitech today launched a wide range of computer peripherals, with bright, juicy colors and layered designs, all under the name "Logitech Color Collection."
This collection includes mice, a keyboard, webcam and lapdesk with prices ranging from $19.99 – $59.99.
The wireless mices feature natural shapes with soft rubber side grips and plenty of color and designs, have just two buttons and a scroll wheel, utilize 2.4 GHz wireless technology and offer battery life of up to 18 months. The prices are as follow: Wireless Mouse M305 USD 29.99, M310 for $29.99, M315 – $29.99 and Wireless Mouse M325 for $39.99, respectively.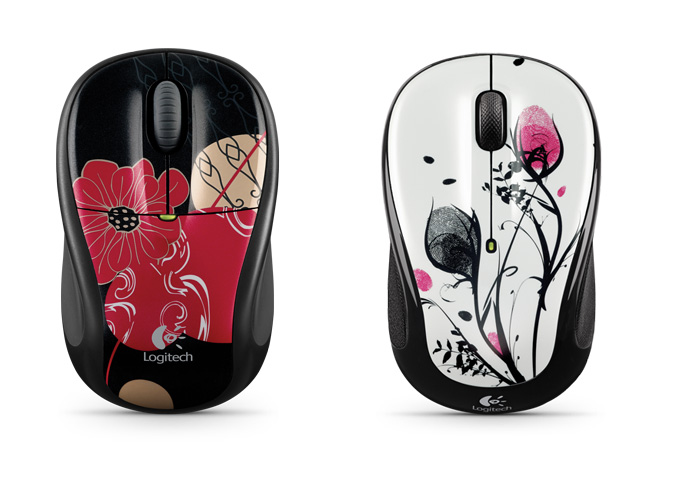 Logitech Wireless Keyboard K360 offers 20% smaller form factor than standard keyboards, six multimedia hotkeys, programmable F (function) keys, comes with tiny Unifying receiver  and promises battery life of up to three years for $29.99.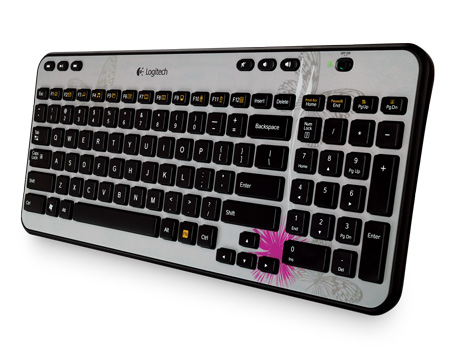 For video chatting, Logitech propose the C270 webcam which will allow you to enjoy widescreen HD 720p video calls and can take 3 megapixel still, backed by RightLight technology which automatically adjusts the image quality. It also has built-in microphone and will cost you $39.99.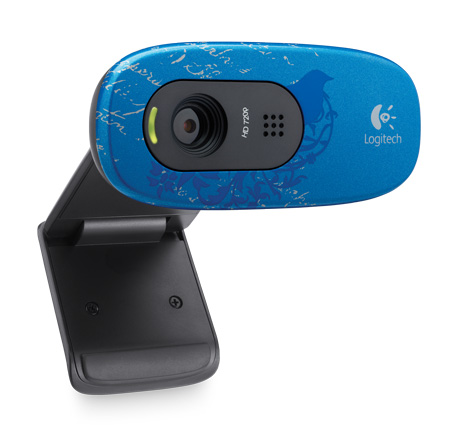 To protect your legs from laptop heat and for more comfortable work, Logitech offers the thin and lightweight Portable Lapdesk N315 which has a a retractable mouse pad and will cost you $29.99.
Source: Logitech Blog