Logitech unveils four new HD web cameras to bring the megapixels to your video calls. The group includes HD Pro Webcam C910, HD Webcam C510, HD Webcam C310 and the Logitech HD Webcam C270.
Every new features Logitech Fluid Crystal technology for more natural, clear, mooth and fluid motion picture and also one-click HD-uploading to Facebook and YouTube. The flagship of the quartette – C910 lets you record video in Full HD 1080p and make video calls in fluid HD 720p, offers 10-megapixel photos and also features crystal-clear stereo audio with two mics – one on either side of the webcam lens. The HD Webcam C510 is suitable for people on the road, thanks to its fold-and-go design, plus it has 360-degree full-rotation allows you to swivel the webcam around and include more people on your video calls and recordings. The last two are  Logitech HD Webcam C310, capable to takes 5-megapixel pictures  and the Logitech HD Webcam C270 will take 3-megapixel photos.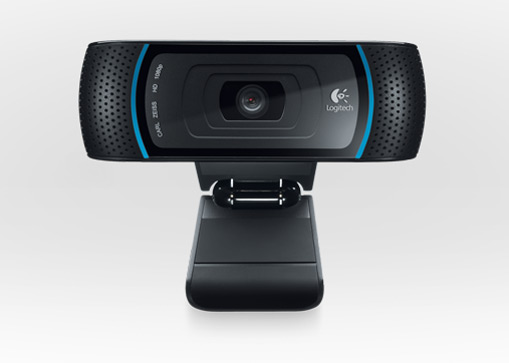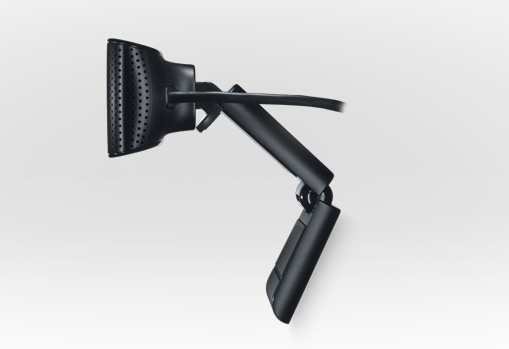 "HD video calling is a critical step toward our vision of a world in which video communication is as mainstream and seamless as a telephone call — for anyone, anywhere," said Eric Kintz, vice president and general manager of Logitech's video business. "With Logitech HD webcams and Vid HD, you have everything you need to share, to connect, to see the people that matter to you in breathtaking detail that far surpasses the quality of embedded webcams."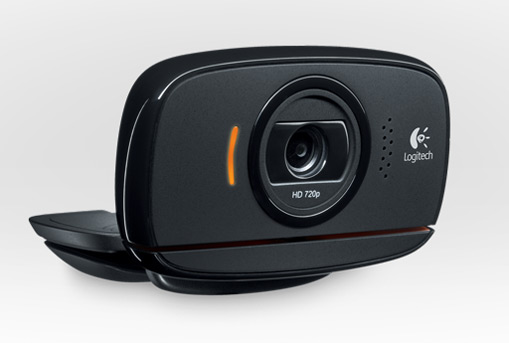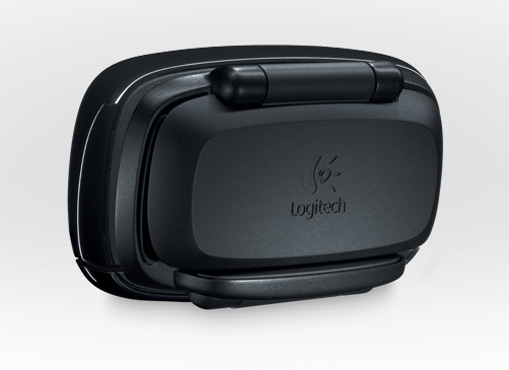 The Logitech HD Webcam C510, C310 and  C27o will be available this month and coast $59.99 , $49.99 and $39.99 respectively, while the Logitech HD Pro Webcam C910 is expected to be available in the U.S., Europe and Asia in August for a suggested retail price of $99.99.