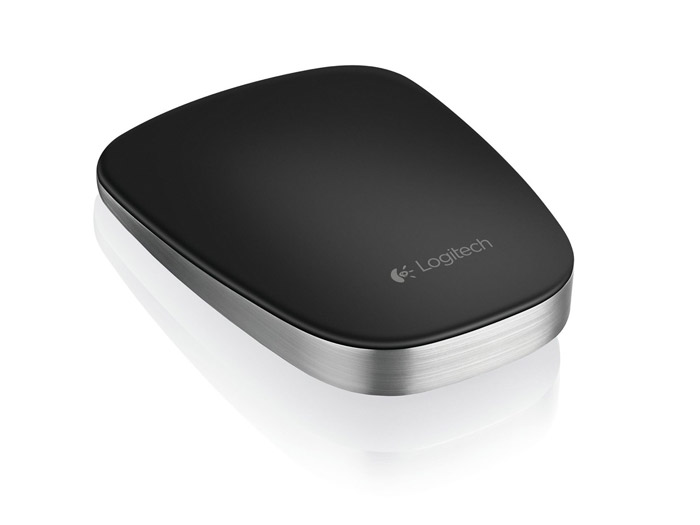 Logitech, a popular company when it comes to PC peripherals, has unveiled the Logitech Ultrathin Touch Mouse, which is the company's latest product. The new sensor mouse comes in an aluminum chassis and sports a sleek design.
"Our personal technology needs are evolving rapidly, and people expect better design," said Charlotte Johs, Logitech global vice president of brand development and portfolio for PC accessories. "Whether it's a computer, tablet, smartphone or touch-navigation device, people are looking for thin, modern design that works fluidly. We created the Logitech Ultrathin Touch Mouse to give people an ultra-portable mouse that complements today's MacBook and Ultrabook computers."
The new Logitech mouse is ultra-portable and easily fits in pockets, purses and other similar objects. Its surface is covered with an invisible coating that eases work with Windows 8 and takes full advantage of the multi-touch navigation in Mac OS X. In addition the mouse does not need a cable and easily connects wirelessly to laptops, desktop computers and tablets and easily switches between them with the flip of a switch. The mouse can also be recharged through USB and a one-minute charge allows it to work for another hour.
The new Logitech Ultrathin Touch Mouse will be available in the US and Europe in September 2013 and November 2013 respectively. The mouse will cost USD 69.99.
Source: Logitech