The popular PC peripherals maker Logitech has announced a new type of keyboard that can be easily washed in your kitchen sink – the Logitech Washable Keyboard K310. Thus in case wiping is not enough you can easily clean the keyboard using water and soap and have it as new.
The keyboard comes with model number Y-U0016 and sports a standard number of keys as well as the renowned low-profile Logitech design. There are Caps Lock, Num Lock and Scroll Lock keys too with all the keys having rubber feeling. The washing process has its peculiarities however – you cannot wash the keyboard in a dish-washing machine and when washing you must use a soft brush. Also you cannot wash the keyboard at depths of 25 cm or more or you will render it unusable. Finally dish-washing machine soap is just fine for cleaning your Logitech Washable Keyboard K310 but when done you must leave the keyboard to dry by itself.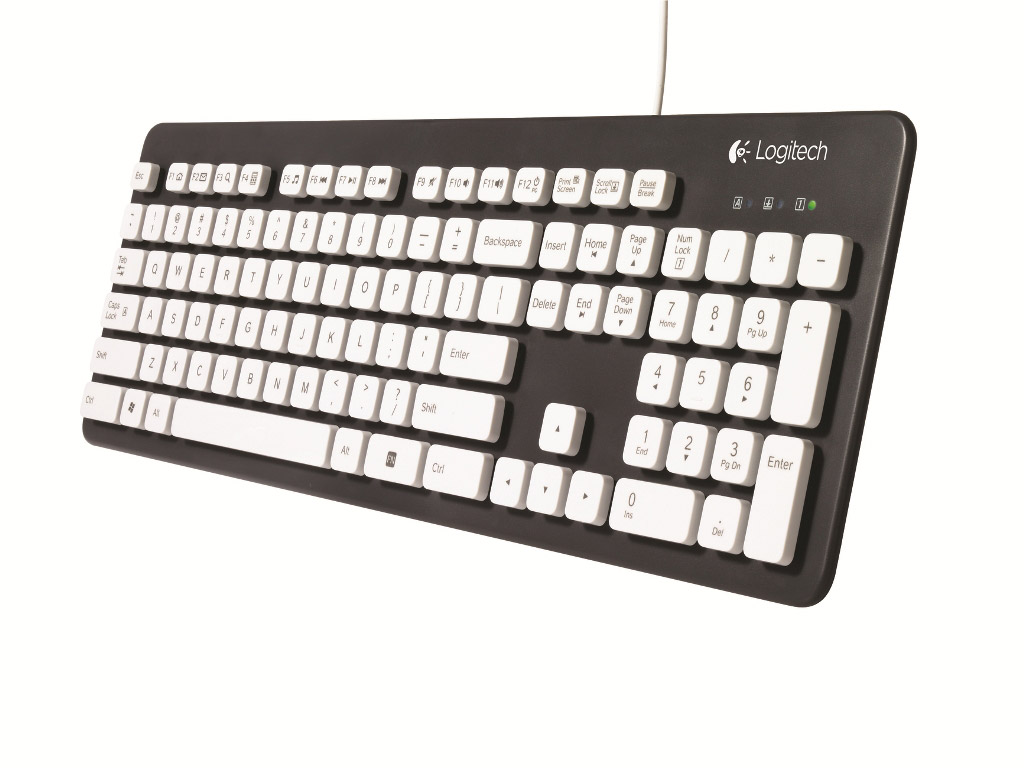 The keyboard keys are laser engraved so there's no possibility to erase the letters written on them. The keys have also been designed for intensive use and they can survive more than 5 million presses.
The Logitech Washable Keyboard K310 will become available in October and will sell for around 60 USD.
Source: IXBT