Logitech today introduced the Logitech Wireless Desktop MK710 keyboard-and-mouse combination, which they claims to feature up to three years of battery life for both.
"No one thinks about changing batteries until they have to, but when that time comes, it can stop you in your tracks," said Rory Dooley, Logitech's senior vice president and general manager of the Control Devices business unit. "With its industry-first three-year battery life for a combo, you might just forget the Logitech Wireless Desktop MK710 uses batteries at all."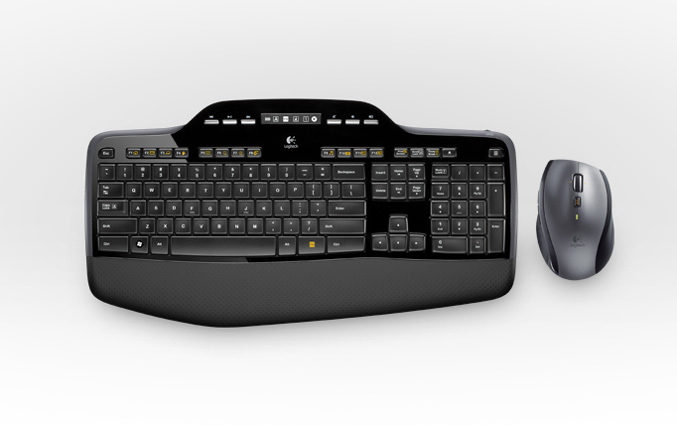 The keyboard features low-profile,  Logitech Incurve keys with soft, rounded edges,  a cushioned palm rest and LCD dashboard for status of Caps Lock, Scroll Lock, Num Lock and battery life. The midsize right-hand shape laser mouse comes with Hyper-fast and click-to-click scrolling features. Both use Logitech® Advanced 2.4 GHz wireless technology to  transmits information much faster and more efficiently than typical 27 MHz wireless systems, as well and 128-bit AES encryption data to the Unifying receiver.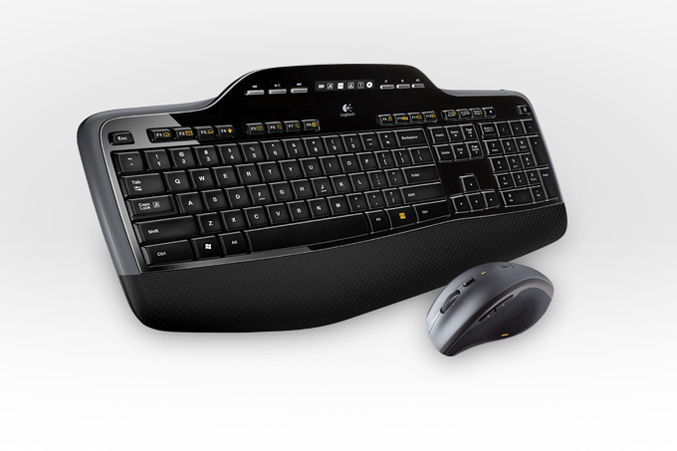 The Logitech Wireless Desktop MK710 is expected to be available in Europe beginning in February 2010 and in the U.S. beginning in April 2010, for a suggested retail price of $99.99 (U.S.).
Source: Logitech