With the emergence of .NET Core in Microsoft's .NET family, it can sometimes be difficult for the programmer to decide which one to use in any particular project. After all, you have the choice between Xamarin, .NET Framework and .Net Core, and they are all sufficiently intertwined such that choosing one over the other isn't always clear. In the following short article, we'll take a look at the net core vs net framework method to help us better decide when to use one over the other.
Use .NET Core for Scalable Systems
The performance of the .NET Core Framework is demonstrably superior when scalability and performance are paramount. With this, you can support any number of users without sacrificing speed and efficiency; especially when you combine it with ASP.NET Core. With these two, you can do considerably more with your pre existing hardware and infrastructure – which means lower cost without sacrifice.
Utility on Multiple Platforms
In addition to scalability, .NET Core is essential when you require programs that can run on Linux, MacOS and Windows. The libraries in the framework are extensible to multiple platforms, and it enjoys and will continue to enjoy investment by Microsoft's development team – as well as other developers in the open-source environment – well into the future.
Some of the productivity features include robust debugging resources, program testing, refactoring, project management, source control and rich editing and development. The cross-platform capability would come in handy in case you need to employ third-party editors such as Intellisense, Emacs and Sublime.
The Command Line: Still Going Strong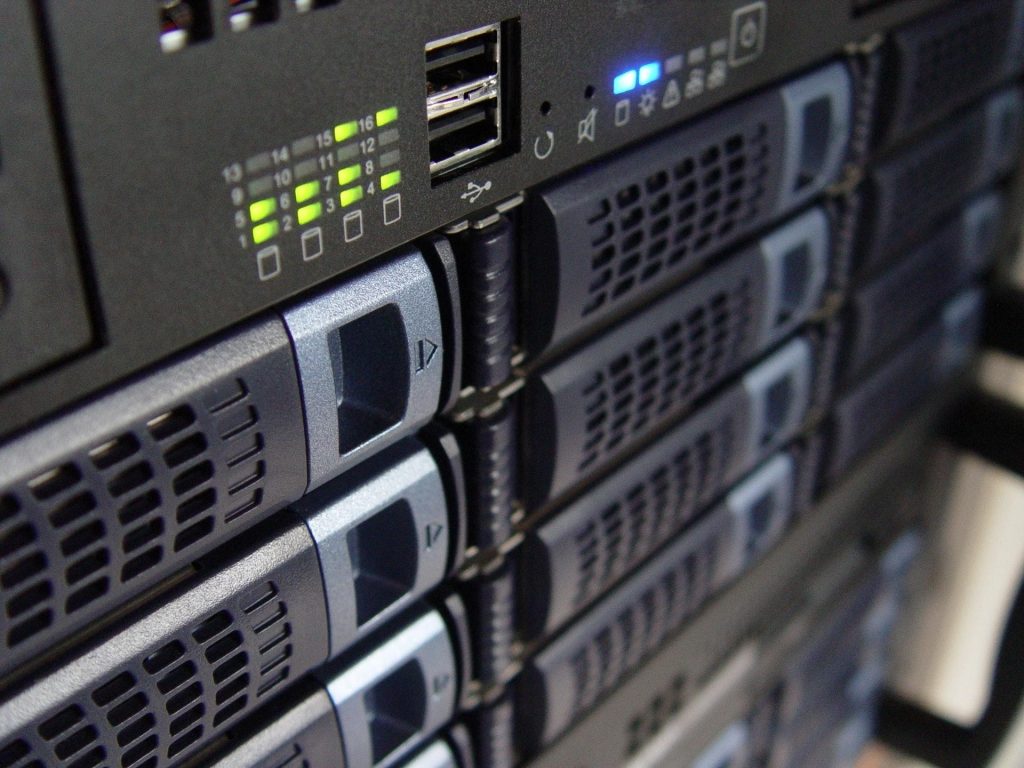 Many developers, of course, still work directly with the command line when developing programs for Linux, Windows and MacOS. Although .NET Core isn't essential to the heavy use of the command line – Visual Studio IDE is available for this – it still works quite well when used with an editor. In fact; .NET Core was originally developed with the Command Line in mind, which explains why so many of its command line tools are extensible to other development platforms. Basically, it doesn't take much to build and test applications on other platforms; only a basic CLI installation is necessary on whatever workstation you're using in the lab.
Serving Up Microservices
Another major attribute of .NET Core is its ability to facilitate microservices. The construction of several independent and scalable service-oriented architectures with .NET Core ensures high performance and scalability. In the future, you'll be able to build new microservices as needed using the .NET Framework library – even if this library is currently incompatible with .NET Core. This integrability is essential, as it makes it much more likely that you'll be able to just replace the current .NET Framework with .NET Core.
Insofar as the actual building of microservices, Microsoft's Azure products – in particular, Azure Functions and the Azure Service Fabric – can be used to build a variety of them. All signs point to increasing support of .NET Core within Azure.
All of the above is in keeping with .NET Core's ability to accept for installation, applications with various dependencies on different frameworks in .NET.