Several owners of HDMI-equipped Onkyo home cinema receivers, notably the TX-SR607, have reported that they are encountering problems when connecting their products to recently manufactured Panasonic G10 and V10 series flatscreen TVs.
A joint investigation between Onkyo and Panasonic has concluded this is caused by a firmware incompatibility.
Panasonic will shortly be offering a Firmware Update to solve the problem. Existing owners of G10 and V10 series flatscreen TVs should contact the Panasonic Customer Support Department for further information on obtaining the update.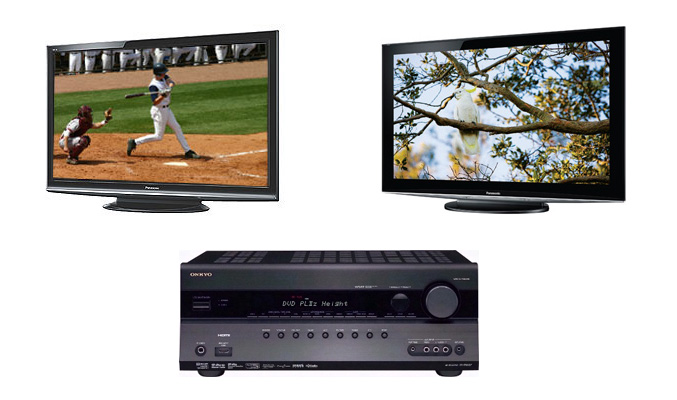 Tel: 0844 844 3852
E-mail: customer.care@panasonic.co.uk
Subsequent production of the G10 and V10 series TVs will not be affected by the issue.
Source: ONKYO