Rosewill, the brand name of the famous web-based hardware store Newegg.com, has unveiled a new mechanical keyboard that belongs to the well-known RK-9000 series. Please meet the new Limited Edition Elite Ivory RK-9000I – designed specifically for gamers.
The current RK-9000 series has 4 models, which feature the Cherry MX Blue (RK-9000), Brown (RK-9000BR), Black (RK-9000BL) and Red (RK-9000RE) Switches. It has been a top-seller for Rosewill since its launch in 2010. The new limited edition elite Ivory RK-9000I will be available in 2 variations, which include Cherry MX Blue (RK-9000I) and Brown (RK-9000BRI) switches.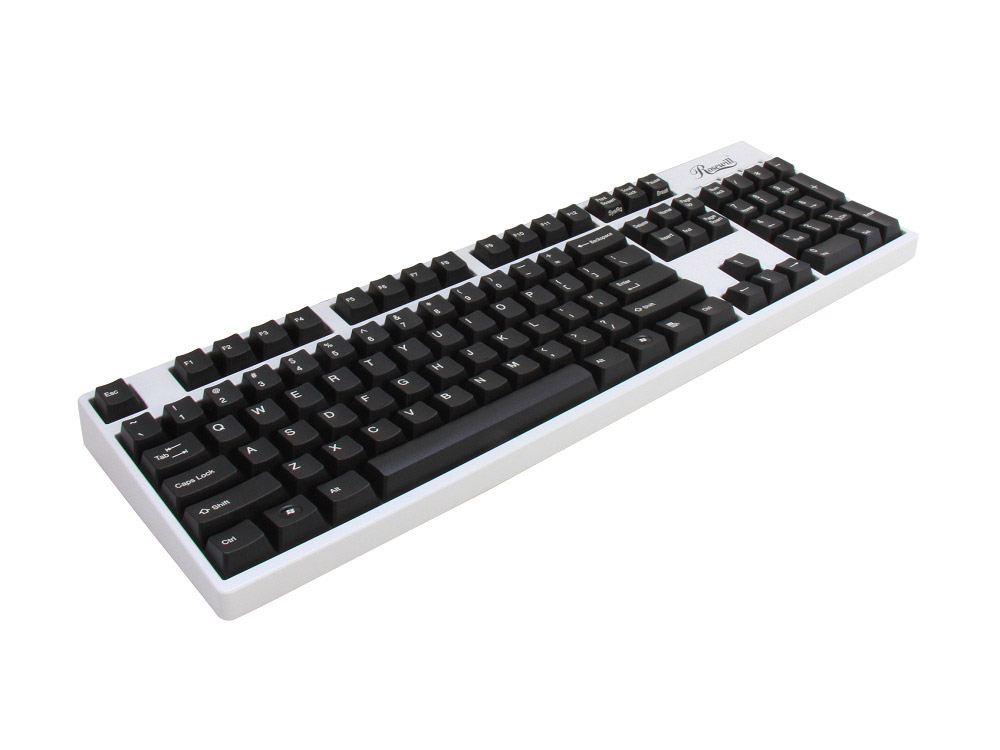 The Rosewill RK-9000 Series Mechanical Keyboard with world-class Cherry MX Switch design provides the user quick gaming response while offering the added bonus of a comfortable keystroke. Moreover, Rosewill's RK-9000 series keyboard is equipped with both gold plated USB and PS/2 connectors to provide a long lasting high quality connection.
Pricing right now is unknown.

Source: Thegamefanatics.com