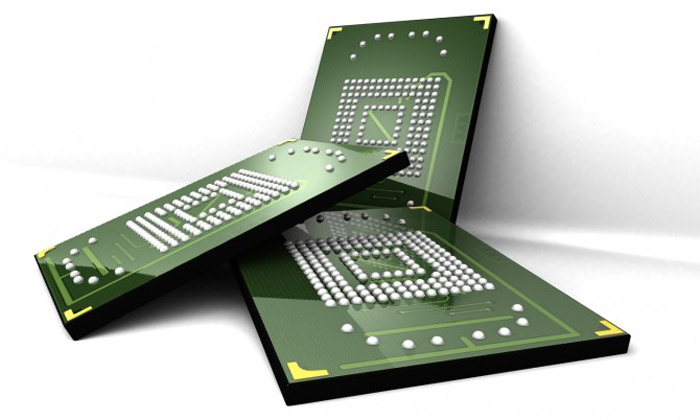 The most significant problem with current MLC NAND flash memory is its life – due to some internal changes in the memory cells MLC NAND allows a limited several thousand write-erase number of cycles before the memory goes bad.
Thanks to a new discovery by people working for Macronix, MLC NAND flash can now survive up to 100 million write-erase cycles. The magic, which makes all this possible is rather simple – MLC NAND flash memory must undergo an intense heating process – by reaching a temperature of 250 degrees Celsius. The same effect is achieved if a cell is heated to 800 degrees Celsius for a few milliseconds. In addition heat has been found to speed up erasing so Macronix is likely to integrate miniature heat lasers in upcoming MLC NAND flash devices in the near future.
Thus MLC NAND flash can survive up to 100 million write-erase cycles. There's no information right now on a release date but more details on the invention will be shared next week at the upcoming IEEE forum.

Source: IEEE