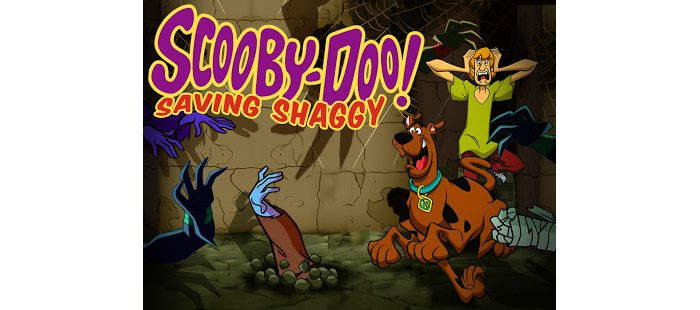 ScoobyDoo: Saving Shaggy FREE is one of the latest games based on the popular Scooby Doo animated dog character. Here the goal is to lead the dog to victory against a number of zombies, mummies and ghouls and ultimately save Shaggy who has managed to get himself in trouble once again.
The game is small, measuring around 10 MB so it won't take you long to download it; of course this also depends on your Internet connection. Once started you will be presented with a game that resembles the PC games of the 1990s – the graphics strongly looks like it was taken from such a game, polished a bit and then plugged into this game. It is by no means bad but don't expect 3D wonders out of the game. As to the game play – it's a bit hard to grasp at first but once you get a hold of it you will enjoy the game – it will offer you puzzles and fights with zombies and all kinds of bad guys.
There isn't much else to this game so you will have to try it to find out if you like it – but there must be something to it as it is currently among the best apps on Google's online store. You can find the game on Google Play right here.