The hard drive giant Seagate has announced a partnership with the Israeli company DensBits, whose revolutionary memory controller design may end up powering future SSDs. The partnership is in stark contrast with the previous Seagate attitude towards SSDs so expect something interesting to come out of one of the largest HDD manufacturers in the world.
Previously Seagate had a definitely negative attitude towards SSDs with the company criticizing Apple for having an HDD-less vision of the future. In 2008 Seagate also sued SSD chipmaker STEC although it later dropped the charges. Now with SSD drives plummeting in prices and taking a larger and larger share of the storage market (not to mention the ridiculously high hard drive prices) Seagate must do something in order to survive – and that is release the first company-branded solid-state drive.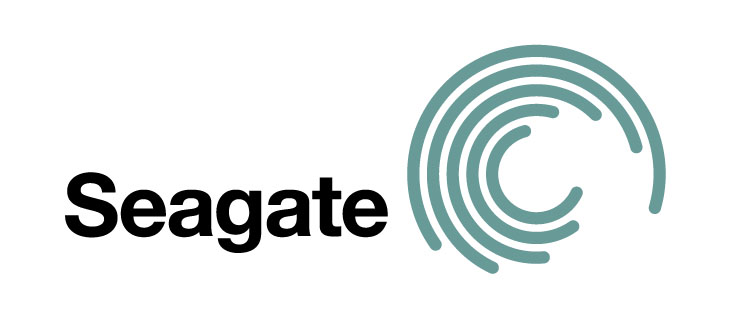 The first Seagate SSD is expected to be "consumer grade" and will be based on 3-bits per cell (TLC technology) while saving 2-bit cell designs (MLC) for business applications. At the same time the company wants to deliver "significant cost savings, extremely high reliability and unparalleled performance".
No word on the release date of the first Seagate SSD but we expect it to be within this year.
Source: Techspot