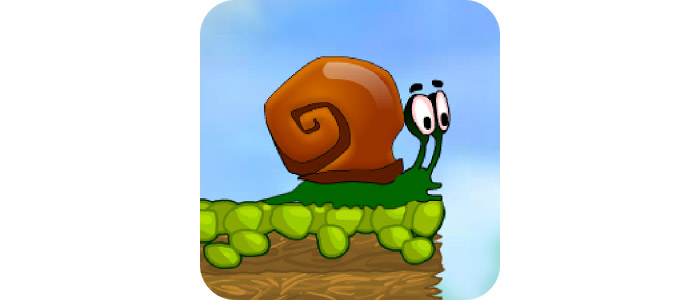 Snail Bob 2 is a sequel to Snail Bob and while this game does not change the whole idea it does add some new and better content to the first game.
This is a game that is good for everyone, even for your children. The goal behind it is to guide Snail Bob to the exit of the level. You will have to overcome a number of obstacles too such as rocks, traps, predators and more. A good thing is that you will not have to guide Bob – instead you will have to use your mind to find solutions to the obstacles that lie up front. All levels are also linked to level points so the more time you need to complete the level the fewer points you will get at the end. So be fast and think quickly. Apart from the gameplay you will enjoy some really nice graphics and playful sound so the experience will be fun and completely satisfying.
Snail Bob 2 awaits you for free on Google Play here.