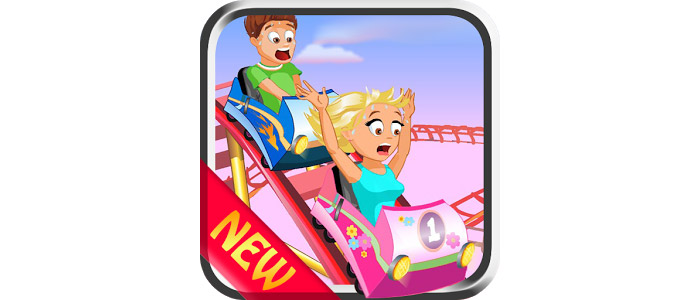 Do you miss summer amusement parks and roller coasters? Super Thrill Rush will take you back to summertime with its addictive gameplay and quick decision making so you will remember how it feels like when you go down the tracks.
Super Thrill Rush is all about making virtual money and surviving, there's no doubt about it. You must duck in order to avoid obstacles and then jump with your cart over holes and broken track pieces while at the same time collecting the money that floats around. Make it till the end of track and you will finish the level.
There isn't that much else to say except that the graphics is decent but in no way ideal; music is also fine. If you are interested you can find this game on Google Play here.