Despite 2016 having provided PC gamers with some innovative new titles like Overwatch, a quick look at the gaming charts illustrates the fact that it's the more established releases that continue to hold a massive amount of appeal for the current generation of gamers.
From famous online casino games to fascinating updates of shoot-em-up franchises, there's plenty of evidence that we're currently in a golden age of gaming thanks to some of these enduring PC hits.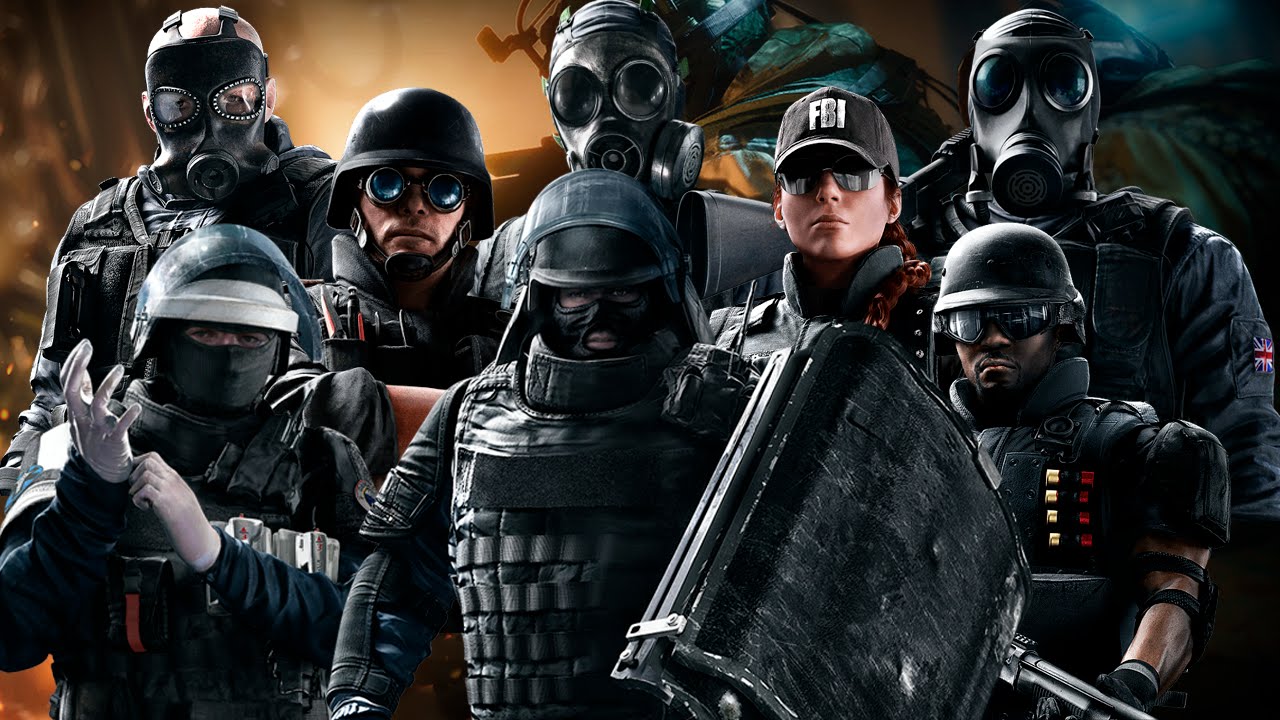 Shoot-em-ups continue to be a massive part of the PC gaming scene with Tom Clancy's Rainbow Six: Siege providing a masterclass in the destructive arts as you take part in chaotic firefights and try to utilise a degree of strategy in the manic bloodbaths.
And although Counter Strike: Global Offensive and Company of Heroes 2 further illustrate how partial we all are to some shoot-em-up thrills, it's the return of Doom that's the perfect example of a gaming great that managed to win over the critics despite early misgivings about how the demon-slaying epic could fit in the 2016 gaming scene.
A big part of why Doom succeeded is the way that it abandoned notions of realism to focus on the fun of battle. And although Grand Theft Auto V may not reflect many of our everyday lives, its gangland activities nonetheless managed to be an enduring gaming hit that's managed to sell over 60 million copies.
Key to the continued appeal of GTA V is the way that Rockstar Games have released innovative DLC that provided many more vehicles and missions to entertain the criminally-minded fan. And although there's still no sign of the anticipated Grand Theft Auto casino DLC, gamers can still get their fix of poker, roulette and blackjack courtesy of the online casino games at Betway that have revealed how it's the online options of PC gaming that has helped define many of the modern gaming greats.
And if you're looking for an example of a truly iconic online gaming great, then World of Warcraft is still the one to beat. Remarkably the legendary MMORPG is still riding high in the gaming charts, and with the World of Warcraft: Legion expansion pack threatening to draw in a whole new generation of gamers upon its release in August, it's just another example of how enduring our PC gaming hits have become.