With a plethora of easy to use open source content management systems such as WordPress that allow users to create their own websites, what does the future hold for web design? Will we see web designers begging in the streets, seeking out any scrap of work that gets thrown to them by the ever-growing army of online DIY entrepreneurs? Let's take a look.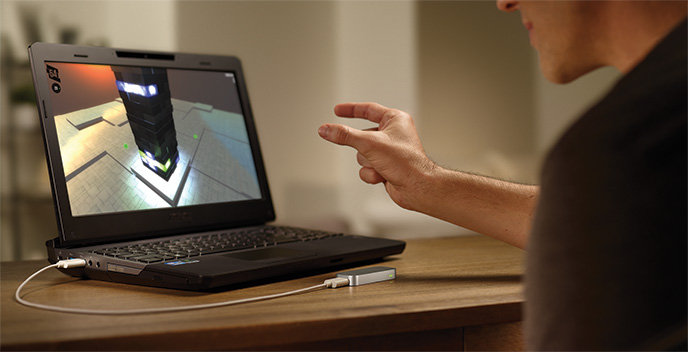 What do end users want from a website?
An important factor that often gets lost in discussions such as this is what the person who will ultimately end up using the website actually wants from the experience. While we'd all like to think that the vast majority of the general public appreciate, admire and demand great design work, is this really the case?
A recent survey by HubSpot suggests not. According to their research, the most important thing to the web user is usability. While this seems like a no-brainer when it is written in black and white, the truth is that many a web designer fails to recognise it.
A whopping 76% of all those asked voted this as the number 1 thing they look for when rating a website. Where did a beautiful appearance rank? Only 10% said it was the most important factor of the overall design – ouch! Make the site easy to navigate and fast with the help of something like Host1Plus VPS servers and you'll be well on the way to keeping your clients customers happy.
Are themes the enemy?
Yes and no. While themes for CMSs like WordPress are undoubtedly far better than they were 5 years ago, they are not suitable for all businesses. Sure, for someone operating on a shoestring they are a godsend, but the serious web designer wouldn't really miss having those guys as customers anyway. Someone who wants a 20-page site for 500 bucks isn't going to get a dyed-in-the-wool designer's creative juices flowing, so leave them to it.
Where should the cutting edge designer be right now?
There's only one word for it and that word is – mobile. Apps and responsive websites continue to explode and Google's latest addition to their ranking factors has only intensified the need for businesses to make the conversion.
This is possibly the biggest challenge that web designers have faced to date. Dozens of different mobile devices, desktops and retina displays all need to work together seamlessly in order to provide end users with the experience that they want and demand; no mean feat for those involved with creating sites.
And beyond?
What the future actually holds is anyone's guess. However, one thing is clear – users will continue to demand ease of use and an engaging experience from their browsing. Keeping these things in mind will serve all designers well and real-life testing is sure to become a much bigger factor than it currently is today.
Allowing feedback from the people who are actually using the site and then reacting to what is being said sounds simple and obvious, yet very few design companies actually do it. By bringing in a team of testers designers can see what works and what doesn't across the spectrum, allowing them to create websites that work.