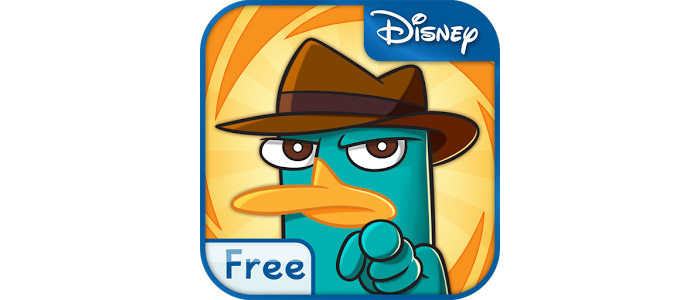 Where's My Perry? Free is an addictive Android strategy game for everyone that requires out-of-the-box thinking as well as intuition, some physics knowledge and of course some luck.
The game comes from the creators of the successful Where's My Water game and not surprisingly you will have to deal with liquids once again. This time the background of the game seems to be a bit more complicated as you must help an agent called "P" get back to his headquarters by using secret transportation tubes. All is good until the transportation tubes need water or steam to operate so your task is to get these fluids there to help P. Let us warn you – sometimes it is not easy at all to do so, so use your brain to the max and hope for the best.
The game comes with cartoonish graphics and nice music that make it even more appealing so you will not suffer on this side. In fact the combination of addictive gameplay as well as nice graphics will surely make this game a new winner.
Where's My Perry? Free awaits you for free on Google Play here.