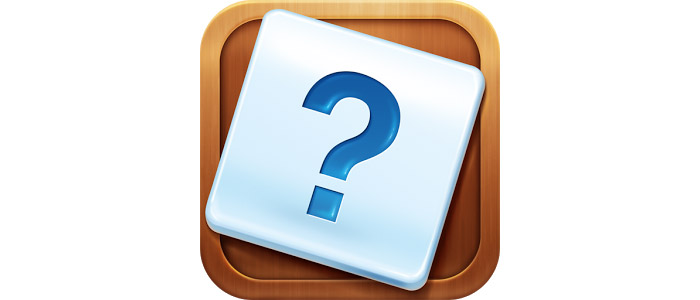 Wordz 2 is an application that will surely make your brain sweat. Still, it is a fun game and you will surely have some good time playing it.
Wordz 2 is all about finding words and scoring points. You will be given a table with random letters and you will have to find all the words hidden inside by dragging your finger over the letters. Of course you are time limited so hurry. Once the time expires you will see a list of the words that were hidden inside and of course some points – if you've guessed some of the words. The game also heavily relies on online connections where you can play with other people online.
Don't expect any fancy graphics and music out of this one since this is not an action or a 3D game. We also experienced a crash that made the game unplayable too – which is rather strange for an approved Android application.
If you still want to try this game then you can find it on Google Play right here.