Zebra Technologies Corporation, a global leader in technologies that extend visibility and improve tracking and management of assets has announced the availability of its WhereLAN III, the company's third-generation real-time location systems (RTLS) sensor. The new sensor allows for one-meter accuracy, giving customers a greater level of real-time visibility to manage assets and maximize the returned value at a significantly decreased total cost of ownership.
WhereLAN III is targeted at a wide range of industries. For instance, auto manufacturers can achieve parking spot level accuracy for vehicle tracking, and drivers can eliminate the need to search for vehicles when loading them for conveyance or other operations. Industrial users can pinpoint the location of racks and containers at all times, minimizing inventory on the factory floor. The sensor can also be used in the marine container terminal industry. In addition, WhereLAN III's extended long range provides cost-effective coverage in large, high-clearance areas such as hangars in aerospace applications.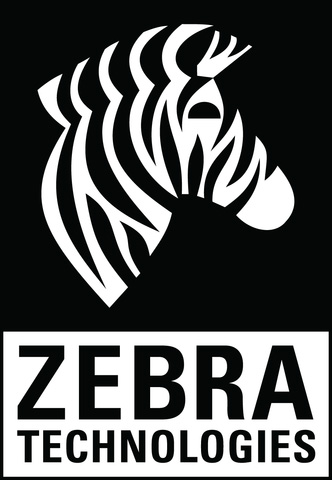 The new sensor also includes a bunch of new and very useful additions: software-defined radio with leading-edge digital signal processing and "Snap Shot" technology that more than doubles the location accuracy of previous generations; a new wireless timing technology that eliminates the cost of Ethernet drops and timing cables with no loss of location fidelity; an optional Wi-Fi and revolutionary wireless time synchronization which can enable WhereLAN III cable-free installations for both indoor and outdoor applications; fully remote operation with solar-powered energy systems, eliminating the need for expensive subterranean wiring outdoors. At the same time the new WhereLAN III is fully backwards compatible with the previous generation of location sensors, allowing customers to use both generations together.
WhereLAN III is available in the U.S., Canada, Europe, Colombia, Egypt, India, Kuwait, Turkey, UAE, Australia, New Zealand, Singapore and Thailand.
Source: Businesswire