Diablo III players who have reached the 60-level cap will soon have a remedy to this not-so-pleasant situation. Starting with patch 1.0.4 Blizzard is going to introduce a new Paragon System that will give players the opportunity to enjoy the game further.
The so-called Paragon System will work as follows – once you reach level 60, any extra experience you earn goes towards new Paragon levels. Each of these 100 levels rewards you with basic stat increases, such as strength, intelligence, etc. The amount of experience required to gain the first Paragon level is on par with the points required to level from 59 to 60. Levels also provide an extra 3 per cent Magic Find and Gold Find.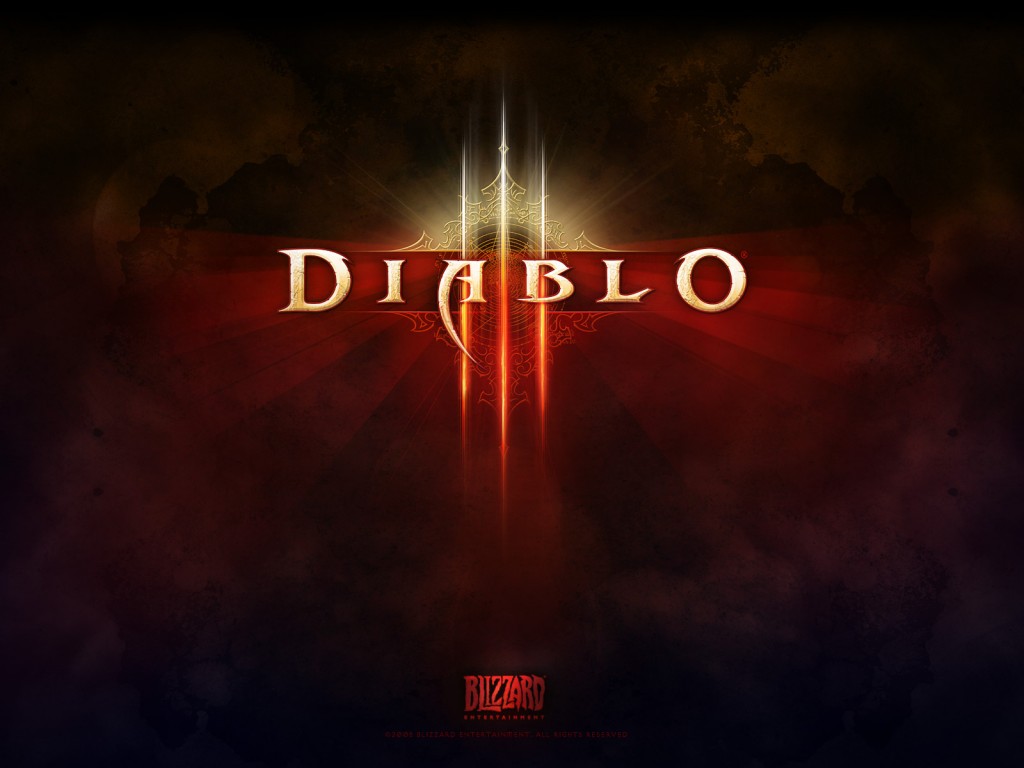 Gaining Paragon Level experience will also alter your in-game party portrait border – from now on players engaged in getting such experience will get a new distinct frame with every 10 levels of experience. Moreover the eye-catching frame will draw the attention of other gamers to your achievements and your Paragon level progress is displayed right along with your normal level for bragging rights.
There are a few more tweaks to the game – for example in order to support the Paragon Levels Nephalem Valor will give extra 15 per cent of experience bonus per stack, which also holds true for the Paragon Levels. The Magic Find and Gold Find also get 300 per cent caps before Nephalem Valor. This means if you progress through your Paragon levels you won't need to depend on gear swapping for Magic Find bonuses anymore.
Diablo III patch 1.0.4 will be available for download any time soon.
Source: Gameinformer.com