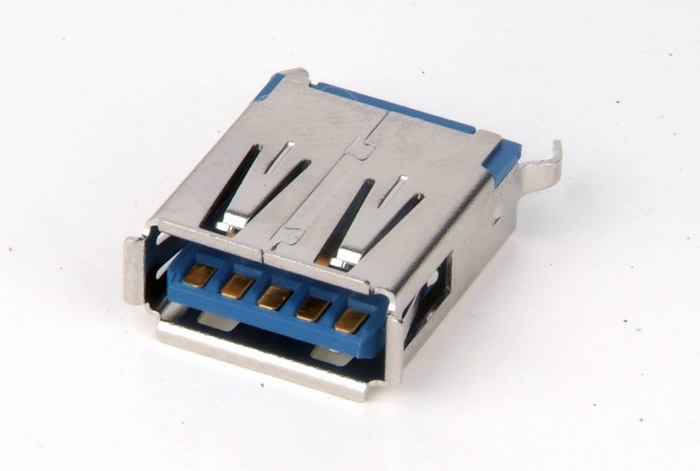 The new year 2013 will surely bring a number of tech improvements around us with one being faster USB 3.0 speeds – expected by the end of this year.
The news was leaked just days before CES 2013 by members of the USB 3.0 Promoter Group. The members of the group expect to double USB 3.0 speed by using new data encoding, new cables and new connectors.
Best of all is that end users won't have to change anything to take advantage of the new USB 3.0 standard as cables used will be the same as the ones today. In addition backward compatibility will be kept with both "regular" USB 3.0 cables and devices and USB 2.0 devices too.
The final specifications for the faster USB 3.0 standard are expected this summer.