When a child goes missing or is critically injured, a parent's ability to recall even basic facts about their child can be compromised by overwhelming emotion and worry. For this reason, AmberAlert.com, a privately-held company based in Phoenix, is introducing the My Child ID™, a comprehensive digital child identification device that stores critical data.
"According to the Department of Justice (DOJ), the first three hours a child is missing are the most critical for their safe return. Understandably, parents can become hysterical in an emergency situation, hindering the ability of law enforcement to obtain crucial information for hours," said Harlan Lyons, CEO of AmberAlert.com. "My Child ID™ is a proactive tool for parents, law enforcement and emergency responders to safeguard children by helping to reduce the time it takes to gather accurate information when time is critical."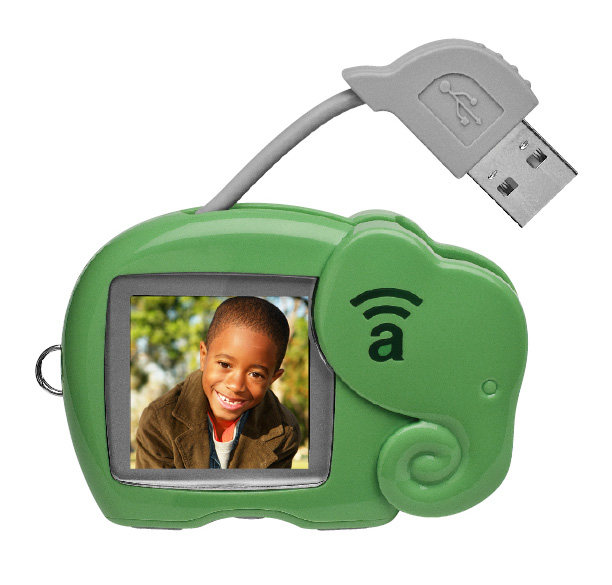 My Child ID™ securely organizes and stores information, allowing parents and guardians to update and manage vital information and create profiles for their entire family. The device is compatible with Windows, Mac and Linux and encapsulated in a kid-friendly elephant shape. My Child ID's technological interface is comprised of proprietary, intuitive information management software, which is secured by an encryption format designed by the National Security Agency (SHA 1)
My Child ID™ stores vital information including:
Recent digital photos – viewed on a LCD digital photo display
Vital statistics – height, weight, eye and hair color, blood type, etc.
Emergency contact information
Medical information – medication, allergies, physicians, pharmacies, etc.
Contact information for family, friends, teachers, babysitters, etc. (photos, car make, model and license)
My Child ID™ is supported online at www.AmberAlert.com where information can be securely backed up. Software updates and a Private Alerting feature are also available on the on-line portal. Private Alerting is a service that allows parents to send text messages and/or e-mails to their entire network of trusted contacts using the same alerting technology AmberAlert.com developed to disseminate AMBER™ Alerts through the Law Enforcement Alerting Portal™ (L.E.A.P). The back up and Private Alerting features are free for one year after account activation. The My Child ID™ integrates with the AmberAlert.com L.E.A.P., which is available to state AMBER Programs to issue AMBER Alerts at no cost. However, any law enforcement or emergency agency can directly download data from My Child ID™ using parents' password to access critical information.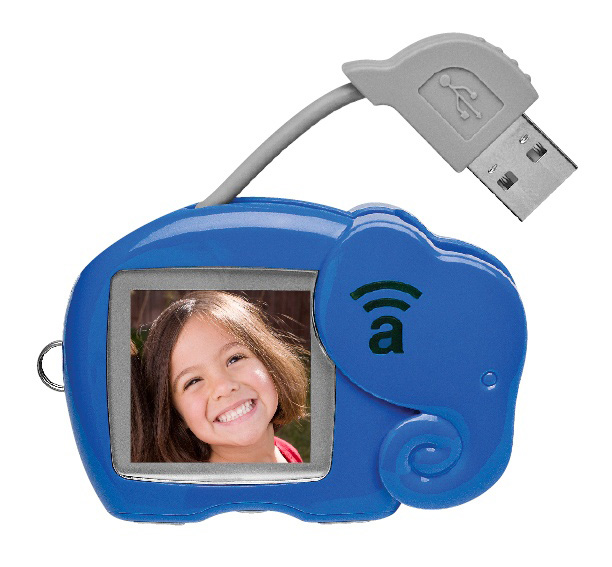 "No parent wants to imagine a situation where their child is missing or otherwise endangered," said Lyons. "My Child ID™ provides peace of mind for parents and guardians knowing their child's critical information is accessible and secure. It is also a vital tool for law enforcement and emergency responders, making accurate information readily accessible for rapid response."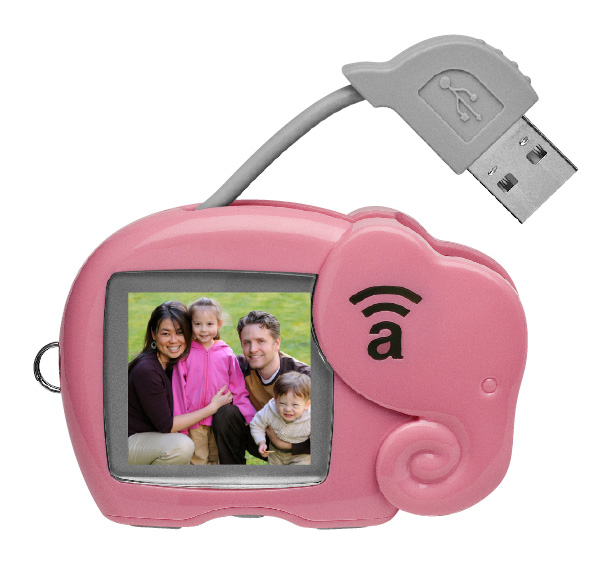 My Child ID™ is now available at select retailers and online at www.AmberAlert.com and retails for $39.95. Pricing includes one year of online back up and Private Alerting. For more information about AmberAlert.com visit www.AmberAlert.com or call 602-889-7256.
Source: AmberAlert