Here's the latest proof that Google's Android is more than an operating system for mobile devices – tech enthusiasts coming from One Laptop Per Child project, Xbox and Amazon Kindle have designed a new gaming console that runs on Android!
Named Ouya, the latest gaming console takes Android into your living room. Based on unknown hardware the Ouya allows to be hacked by just about anyone who owns it. Even better – the console has full access to a number of cool and free Android games from Google Play.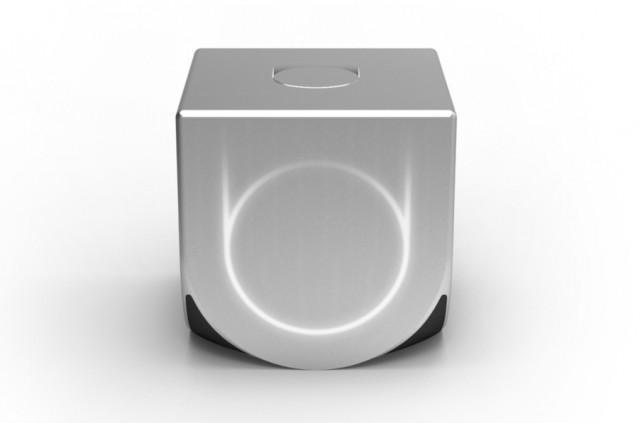 Still the novelty will have to compete with the big players on this market – the PlayStation and Xbox gaming consoles – but the creators of the device have thought about it too – the Ouya will cost just 99 USD when and if it hits the market.

Source: Freshinfos