British scientists working for University College London have created the world's first ReRAM memory, capable of working at room temperatures.
ReRAM is one of the technologies researchers are developing with a view to replacing traditional NAND flash for non-volatile storage systems, offering speeds far closer to that of volatile dynamic RAM (DRAM) modules.
Previous ReRAM prototypes, based on titanium dioxide, required exotic operating environments, including vacuum and extreme temperatures and therefore were not suitable for commercialization and mass use.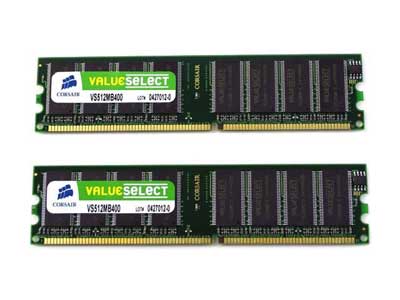 The new ReRAM memory is based on silicon oxide and is capable of switching resistance significantly more efficiently than any other ReRAM prototype around, thanks to a novel silicon oxide structure whereby the arrangement of silicon atoms changes to form filaments of silicon within the solid silicon oxide. These filaments are significantly less resistive than the filament-free silicon oxide, providing the 1 to their absence's 0 required for digital storage.
'Our ReRAM memory chips need just a thousandth of the energy and are around a hundred times faster than standard flash memory chips,' boasted Tony Kenyon of his team's findings. 'The fact that the device can operate in ambient conditions and has a continuously variable resistance opens up a huge range of potential applications.'
The ReRAM prototype could also be used to produce memristor hardware, which mimics the neurons in the brain, thanks to its ability to record a continuously variable resistance based on the last voltage that was applied.
The potential release date of a commercial version of the memory still lies in the (distant) future.

Source: Bit-tech.net