Sanyo unveils new eneloop batteries which keep their power-juice even after 5 years

Sanyo Electric Co today announced a new eneloop branded batteries which maintain their capacity even after 5 years of storage. The new nickel-metal hydride batteries are available in AA- and AAA-size and also can be recharged approximately 1,800 times, which is almost 20% more compared to previous eneloop batteries.
Unfortunately, these new tiny useful things will be available in Japan only, starting from November 14 and the company didn't reveal any information about worldwide availability yet.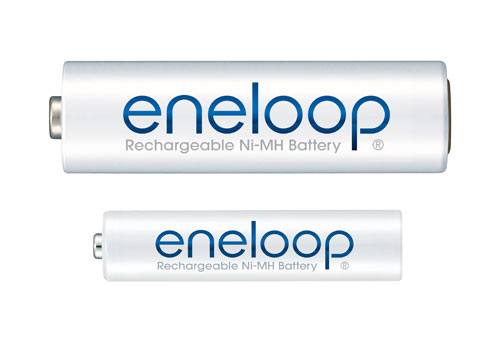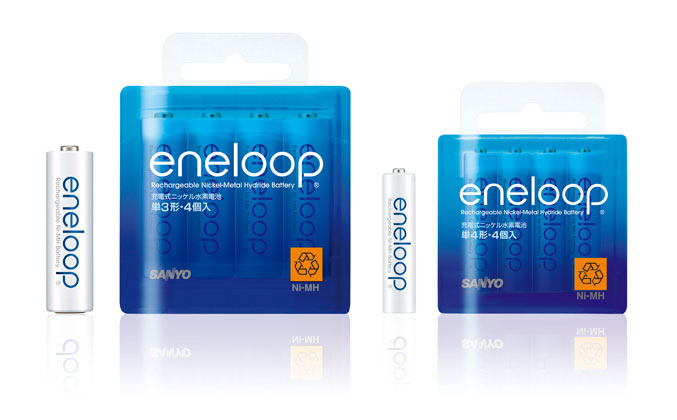 Source: Sanyo